Rehab For Addiction In Louisville
at Louisville Recovery Center

Step One: Call Us
Contact us to speak with an admissions specialist who can explain the various services and programs we offer. Our specialists are available and happy to answer any questions you have.
Step Two: Make a Plan
Once you have made the decision to join the Louisville Recovery family, our treatment specialists will meet with you to develop a personalized care plan that addresses your individual wants and needs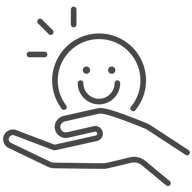 Step Three: Arrive at LRC
Once your tailored treatment plan has been created, you may arrive at the center to begin treatment. Through our various behavioral and holistic therapies, you'll become prepared to live a fulfilling life in recovery.
Innovative Rehab Solutions In Louisville
The lack of outpatient substance abuse and mental health services in Louisville, Kentucky has created a serious issue. At Louisville Recovery Center, we believe that substance abuse and mental health problems can be addressed by providing a range of preventative and accessible outpatient services. At our center, we nurture relationships with clients and alumni alike, which encourages the continuation of development and growth, with permanent change being the result of our ongoing support.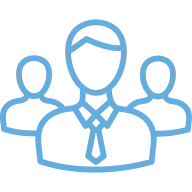 Professional Rehab Program
Louisville Recovery Center offers a comprehensive set of services to help corporate professionals struggling with substance issues. All assistance is provided with the utmost discretion, ensuring the utmost privacy for these individuals.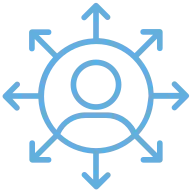 PHP
All aspects of an individual's addiction are addressed during a PHP. Clients remain in a substance-free facility and receive around-the-clock medical care and therapeutic support during inpatient rehab. These programs are a good choice for those with chronic addictions as well as those with co-occurring mental or behavioral issues.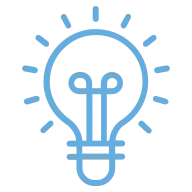 IOP
IOPs offer many of the same effective treatment and therapy strategies as a PHP. However, patients in outpatient treatment can remain at home while recovering. Patients may also continue working and caring for their families while attending treatment sessions each day.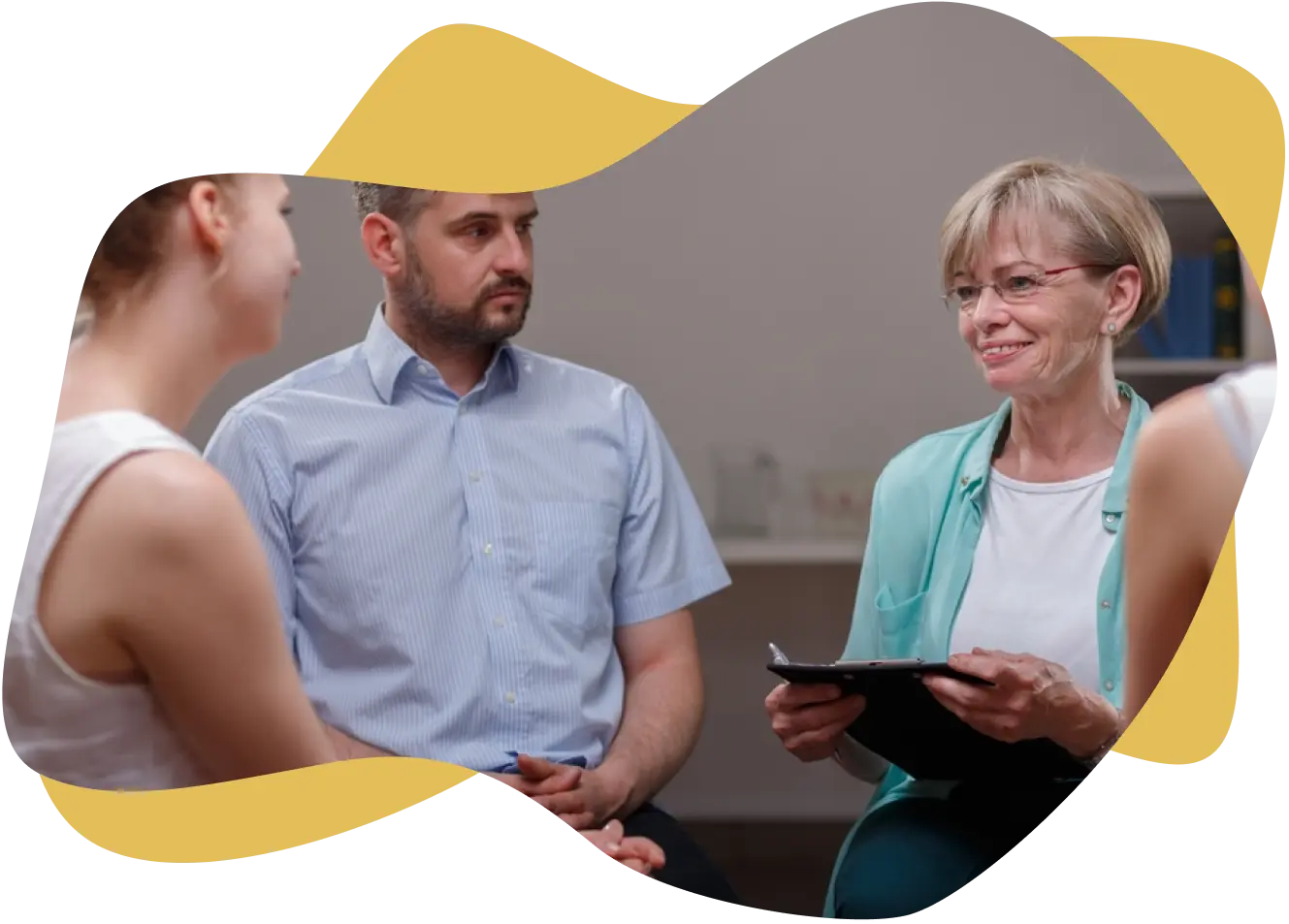 Addiction Treatment at Louisville Recovery Center
The first step toward recovery for many is recognizing their substance dependence. The next step is locating a rehabilitation program that can help them regain their overall health, well-being, and happiness.
At Louisville Recovery Center, we pride ourselves on offering comprehensive addiction and mental health care through treatment plans that are completely customizable to address all client's unique wants and needs. At Louisville Recovery Center, there is no problem too big or too small that we cannot treat.
Every person requires a unique treatment approach, and the most successful treatment programs ensure that individuals in recovery are actively involved throughout the process. Clients at Louisville Recovery Center work with our treatment specialists to develop a tailored plan that takes the client's circumstances, wants, and needs into account.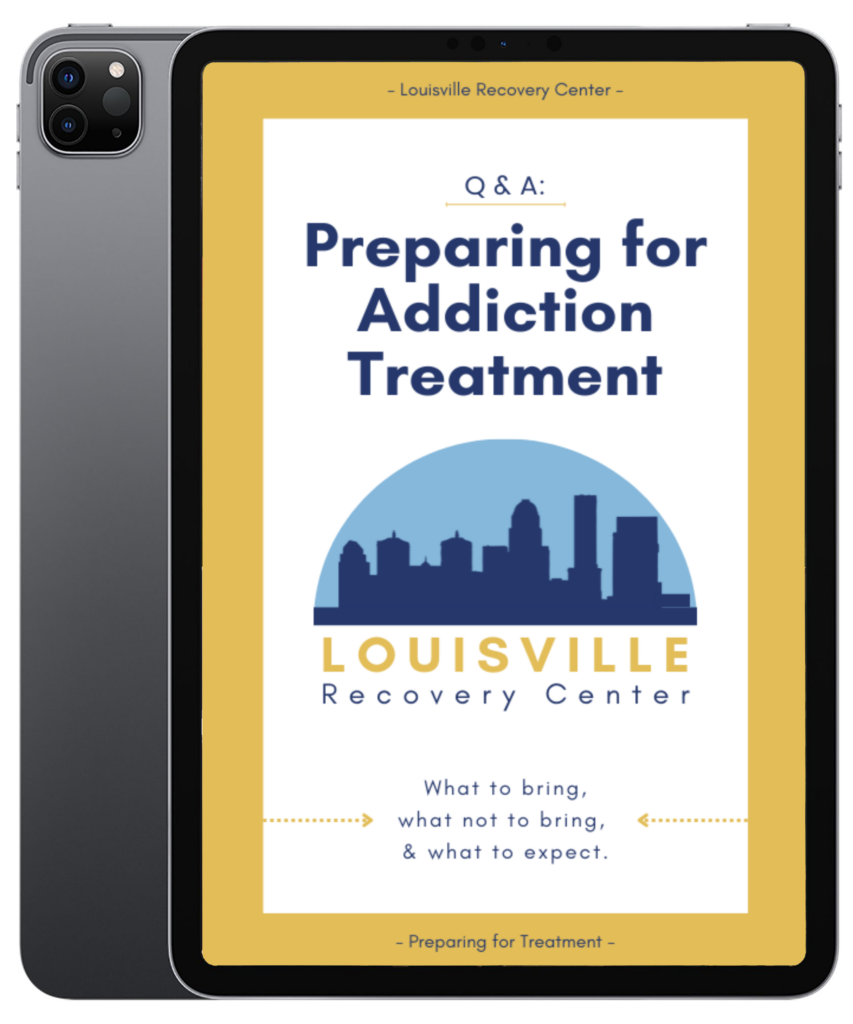 Fill Out This Quick Form To Download Our FREE Preparing For Treatment eBook eBook
Alcohol Rehab in Louisville
The alcohol treatment program at Louisville Recovery provides care, support, and comprehensive treatment for those struggling with alcoholism. Treatment is crucial for a variety of reasons. It may provide information about alcohol dependence, assist people in quitting drinking safely, address the root cause of addiction, and help people develop healthier coping, stress management, and relapse prevention skills so that they may remain abstinent. Treatment is available through a variety of settings and at different levels of care, based on your unique recovery needs and concerns.
Opioid Rehab in Louisville
At Louisville Recovery Center, we create an opioid rehab plan that is custom fit using our tried-and-true techniques and methods. We assess each opioid addict individually to determine what works for them. Treatment choices are customized for each individual through our addiction specialists. Due to the fact the path to rehabilitation is not generic, we provide a wide range of treatment programs and therapies so that each patient is treated uniquely and assisted in recovering successfully.
Cost of Substance Abuse Treatment in Louisville
At Louisville Recovery Center, we believe everyone should have access to quality care. No exceptions. This is why we are committed to providing treatment at an affordable cost for anyone who needs it. Treatment plans, medicines, levels of care, and insurance are all important in determining how much a drug and alcohol recovery program will cost.
However, it is important to remember that the costs associated with an untreated addiction far outweigh those of receiving treatment. In addition to health issues, broken relationships, and poor self-perception, substance abuse is also associated with physical and mental issues. Treatment is an investment and the best one you will make in your life.
To learn more about treatment costs or to verify your insurance coverage, call our admissions specialists today.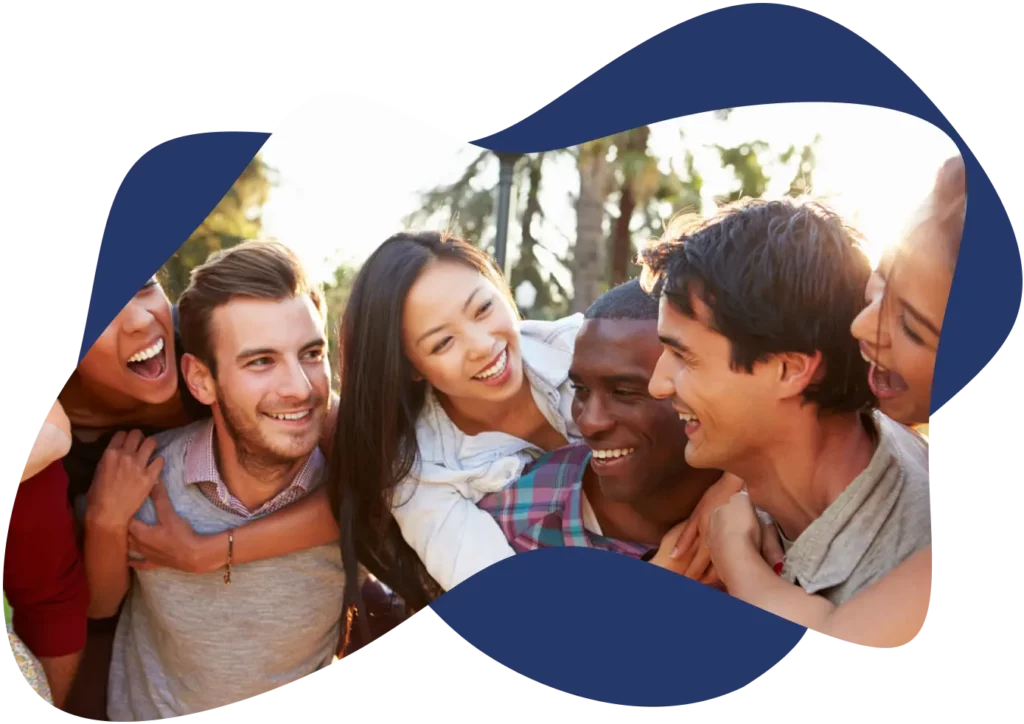 Get Started with Addiction Treatment at Louisville Recovery Center
Kentucky is at the forefront of the ongoing opioid epidemic, with Louisville's overdose fatality rate being over twice as high as the national average. Because of this, the professionals at Louisville Recovery Center are committed to going above and beyond for their clients.
At Louisville Recovery Center, we believe that substance abuse and mental health issues can be addressed by providing a variety of accessible and preventive outpatient services. By nurturing connections with patients and alumni alike, we encourage continued development and progress, leading to permanent change as a result of our sustained support.
To learn more about any of our programs and services, contact a specialist at Louisville Recovery today. We are ready to help in any way we can.