IOP Program In Louisville
at Louisville Recovery Center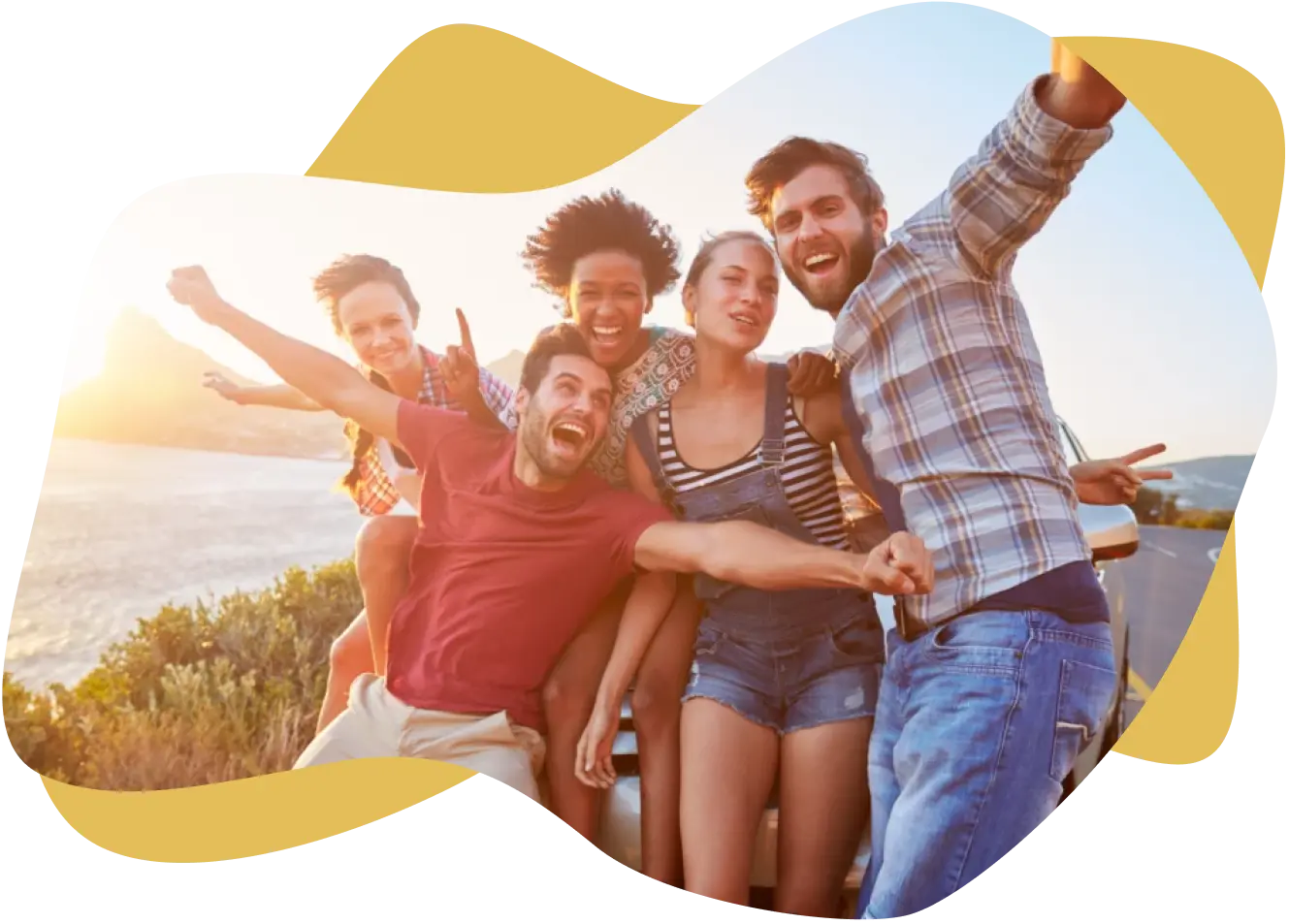 Intensive Outpatient Program in Louisville
An IOP is an important aspect of care for people seeking assistance with overcoming addiction. For many individuals, inpatient care—whether in a hospital, clinic, rehabilitation center, or another facility—can be challenging. Intensive Outpatient Programs help clients to reintegrate into their families and communities more smoothly and effortlessly. They establish support structures, assist with relapse management, and provide coping strategies. Due to this program's importance, Louisville Recovery Center offers an Intensive Outpatient Program for clients who are prepared to begin the transition back into daily life.

Step One: Call Us
Contact us to speak with an admissions specialist who can explain the various services and programs we offer. Our specialists are available and happy to answer any questions you have.
Step Two: Make a Plan
Once you have made the decision to join the Louisville Recovery family, our treatment specialists will meet with you to develop a personalized care plan that addresses your individual wants and needs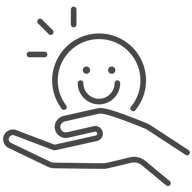 Step Three: Arrive at LRC
Once your tailored treatment plan has been created, you may arrive at the center to begin treatment. Through our various behavioral and holistic therapies, you'll become prepared to live a fulfilling life in recovery
Benefits of an Intensive Outpatient Program In Louisville
Entering into an IOP is great because it provides high-quality treatment while allowing you to continue with your daily life. The following are common advantages of receiving treatment in an IOP:
Flexibility
Clients may participate in an outpatient program in order to maintain their household responsibilities while going through the phases of rehabilitation. Clients with young children who require continuous care and supervision are often unable to schedule or pay for full-time nannies. Some clients who have spouses that work and can't schedule or pay for one may choose an outpatient program. When necessary, outpatient programs provide freedom and flexibility.
Support
When you participate in an outpatient program, you can start building your recovery community from day one and have it for years to come. This close-knit group can provide a sense of family and understanding as you go through the process of maintaining sobriety. 
Privacy
There are many barriers to addiction treatment, including shame and humiliation. Many people find it difficult to admit that they have a problem and that embarrassment may cause them to be reluctant to enter treatment. Our staff is dedicated to protecting your privacy and preserving your confidentiality. Your recovery community, which consists of people who are in an outpatient treatment program as well, can help you feel confident as you work towards recovery on your own terms.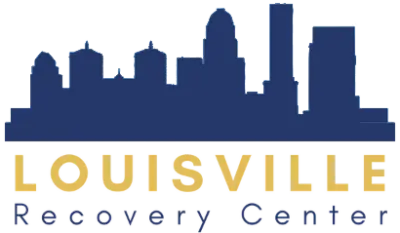 What to Expect – Intensive Outpatient Services In Louisville
Group Therapy
Group therapy is one of the fundamentals of intensive outpatient programs. It promotes communication abilities, socialization, structure, and support for individuals who are newly abstinent. Individuals who are recovering are provided with a supportive environment in IOPs, where they are taught healthy ways to interact with others. Patients who are further down their journey often provide encouragement to newcomers. Psychoeducation classes may include stress management, relapse prevention strategies, assertiveness training, and various skills.
Individual Counseling
Patients in IOP programs require both group and individual counseling. Individual counselling is provided at least once a week in addition to group counseling. Patients receive counseling from their therapist in individual sessions unless mental health co-occurrence is required. In IOP programs, individual counseling is focused on the patient's current problems related to substance abuse and how to avoid them. Long-term, systemic problems that contribute to substance abuse are assessed less frequently in individual counseling sessions.
In certain IOPs, medication management may be provided to help reduce cravings for alcohol or to prevent future drinking behavior by producing adverse reactions if the individual relapses. They may also collaborate with outside mental health services for additional care in facilities that do not treat co-occurring disorders. These services may include psychopharmacologic monitoring, psychological assessment, and counseling for those with moderately severe mental illnesses.
Drug and Alcohol Testing
Lastly, patients should be regularly monitored for any illicit drug or alcohol consumption to see if the program is effective for them. While some programs rely on self-reporting, many use objective assessments such as urine, saliva, blood, or hair samples to ensure abstinence. The results of these exams help program staff track an individual's treatment course and determine whether treatment plan modifications are necessary.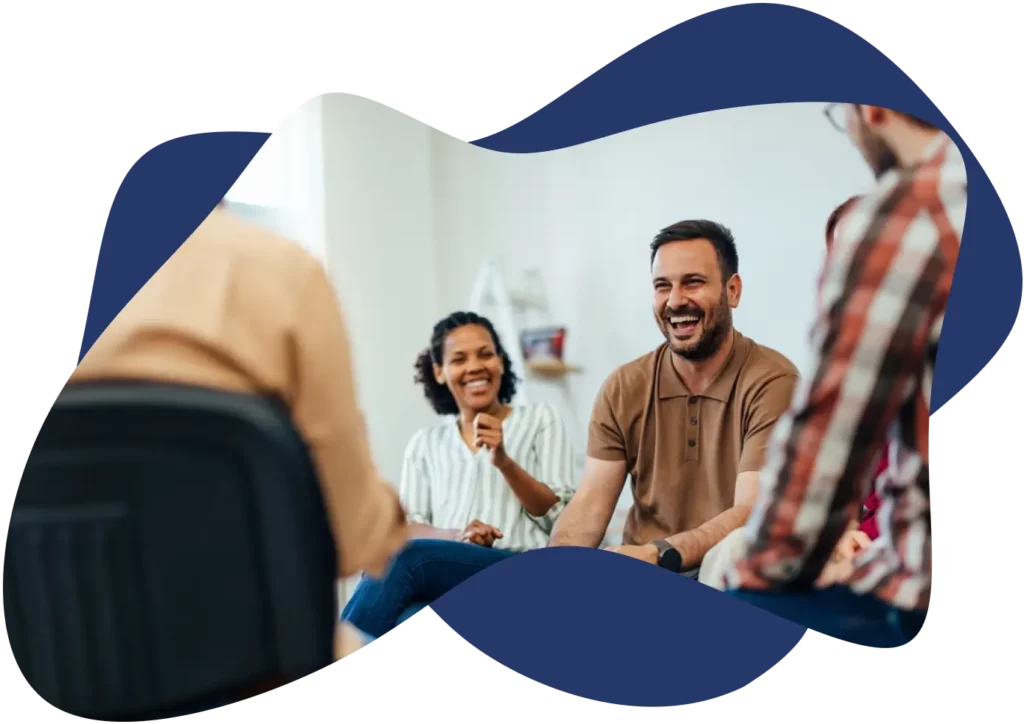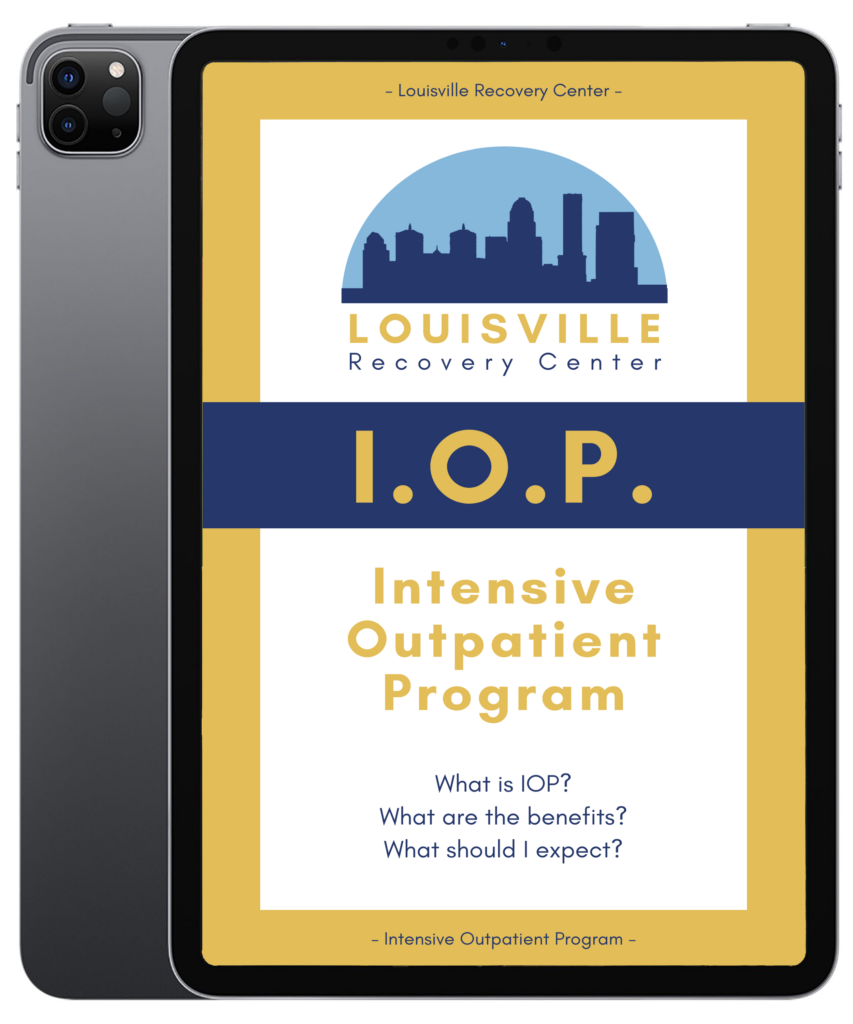 Fill Out This Quick Form To Download Our FREE IOP eBook
Begin Your Journey Today with Louisville Recovery Center
At Louisville Recovery Center, we have formulated a variety of programs to fit different needs and scenarios. Recovering from substance abuse is a difficult process that requires plenty of time, effort, and dedication. Because of this, we have developed programs appropriate for a range of needs.
You didn't wake up one morning and decide to become addicted to drugs. You cannot expect to wake up feeling healthy once again as soon as you snap your fingers. It is a long journey to recovery.
Clients require and deserve care for their physical, mental, spiritual, and emotional health in order to recover completely. Patients must receive continuous support throughout their early recovery in order for this to be successful. The Louisville Recovery Center's intensive outpatient program provides a supportive community and intensive therapy as clients begin their journey towards independent living and recovery in the real world.
If you or a loved one would like to learn more about our intensive outpatient program, or about any of the other programs we offer, contact us today. Our specialists are on standby and are looking forward to hearing from you. You are not alone.