Our Staff
at Louisville Recovery Center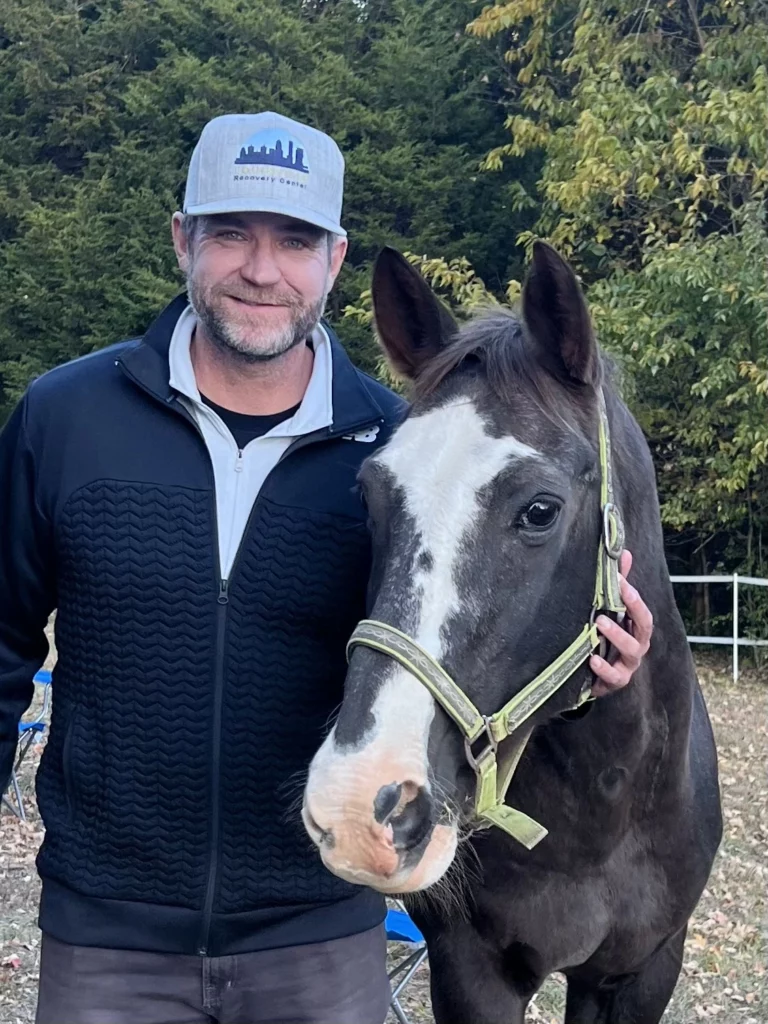 Patrick Dunn
CO-FOUNDER, CHAIRMAN OF BOARD
Patrick Dunn currently works with healthcare organizations to help them grow and materialize their vision. He believes that culture and purpose are the foundation for any successful organization to be built upon. His innovative background in both clinical and operations has helped him to create and implement real solutions for organizations to reach their goals. Dunn is in long term recovery himself and is able to use that experience to help organizations improve services and results. He strongly believes that both substance abuse and mental health disorders are chronic conditions that require long term relationships with providers. Dunn believes in the Louisville recovery community and as co-founder and chairman of the board he couldn't be more motivated to improve lives with LRC. Patrick loves, horses, being outside, and recovery.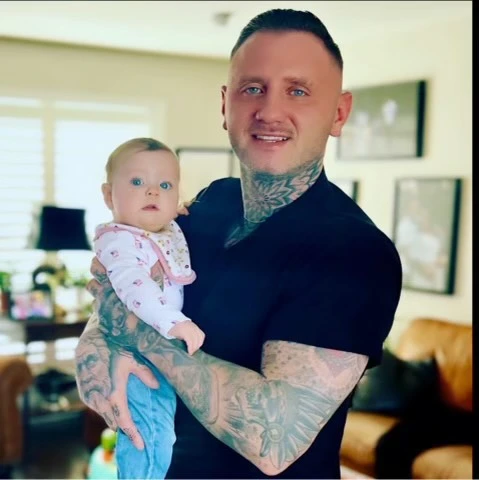 J.P. Bailey
CO-FOUNDER, EXECUTIVE DIRECTOR
JP has been a staple in the Louisville Recovery community for over a decade. He has assisted dozens of men into treatment and throughout their recovery process. Being in long term recovery himself, Bailey has the experience to share that is priceless when supporting another's recovery process. He has had the vision to help the Louisville Recovery community for many years by creating what his community deserves. As executive director and co-founder JP will oversee daily operations at LRC. JP loves tatoos, his family, and the Louisville Cardinals.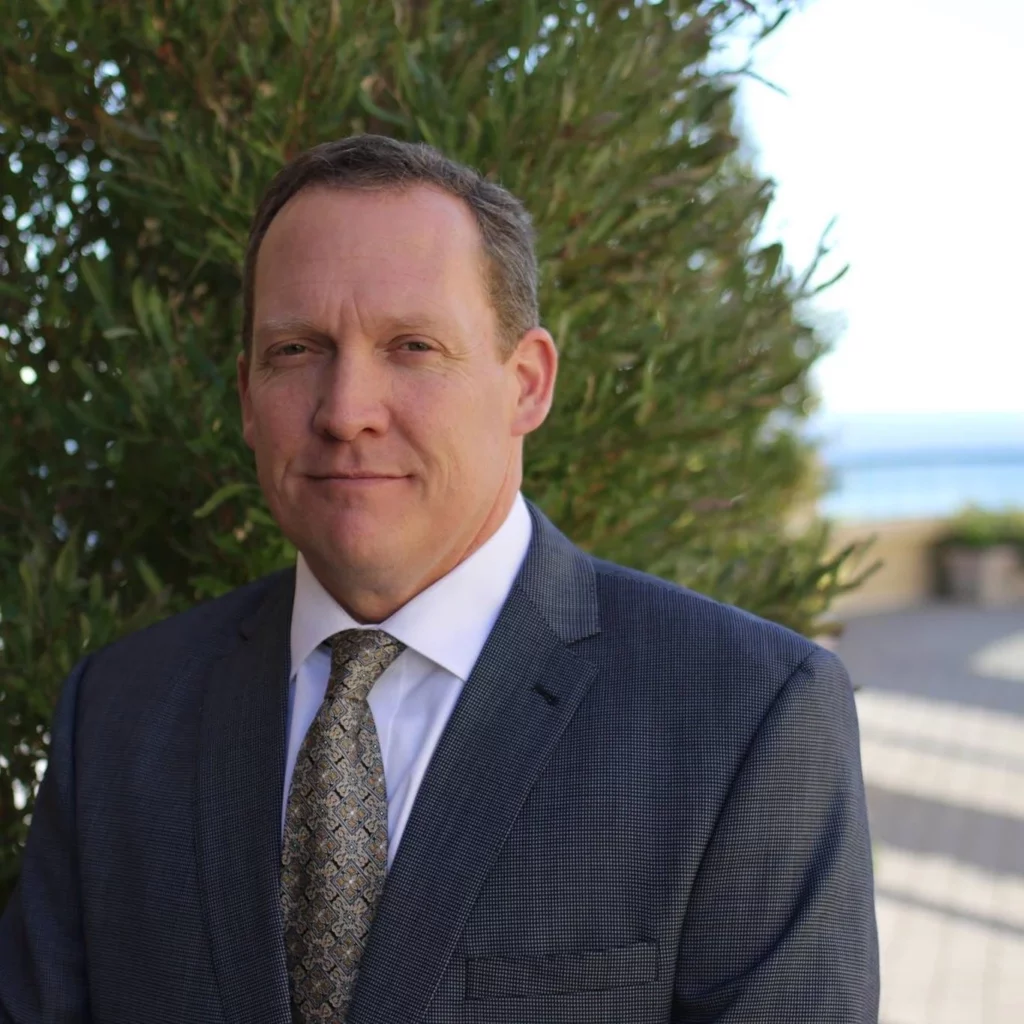 Duke Vinson
CLINICAL DIRECTOR
Duke Vinson is an expert in behavioral health clinical and operations originally from Columbus, GA. He has built and grown multiple large treatment centers on the East Coast. Due to Dr. Vinson's extensive educational, career and personal background, he is dedicated to the mission to create clinically robust and accessible addiction and mental health treatment. He is excited to be a part of Louisville Recovery Center and to help further the mission. As addiction problems continue to grow in the Louisville region, the LRC recovery community must also expand with innovative clinical models that assist clients through medication-assisted treatment, outpatient treatment and long-term recovery. Duke loves hunting, his family, and more hunting.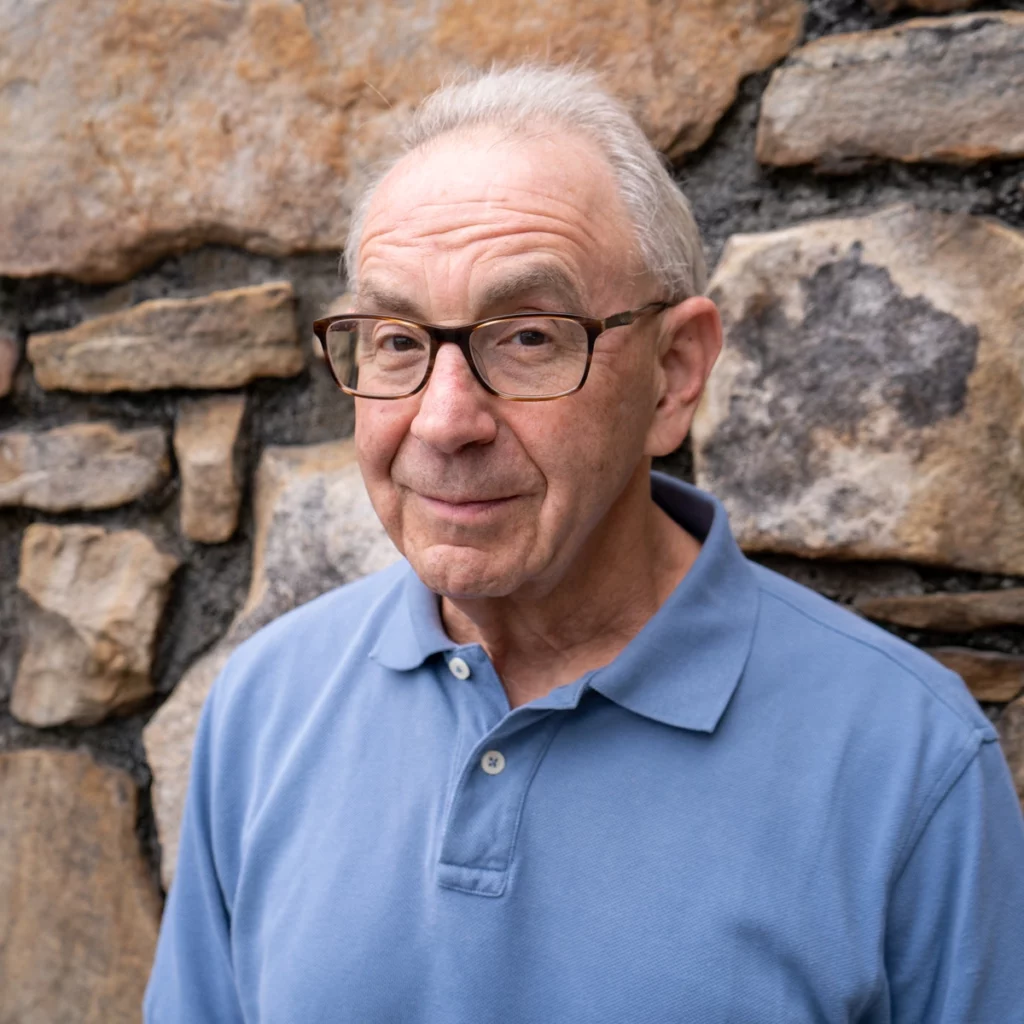 David Stern
MEDICAL DIRECTOR
Dr. David Stern is a trained internist and addictionologist with 30 years working on improving the overall health of patients. His motivation for working in the field of substance/alcohol use disorders and behavioral health comes from experiences in attempting to secure care for his younger son Alan who had a mental health and substance use problem. Alan passed in 2008. This family tragedy changed the trajectory of Dr. Stern's career and led to his dedication to providing holistic, evidence-based and empathetic care to clients with mental health, substance/alcohol use disorders. Dr. Stern strives to provide the kind of care that he wished to secure for Alan. His goal is to "change the outcome" for his patients. He created the Center for Addiction Science at the University of Tennessee and guided it to receive the center-of-excellence designation from the American Board of Addiction Medicine.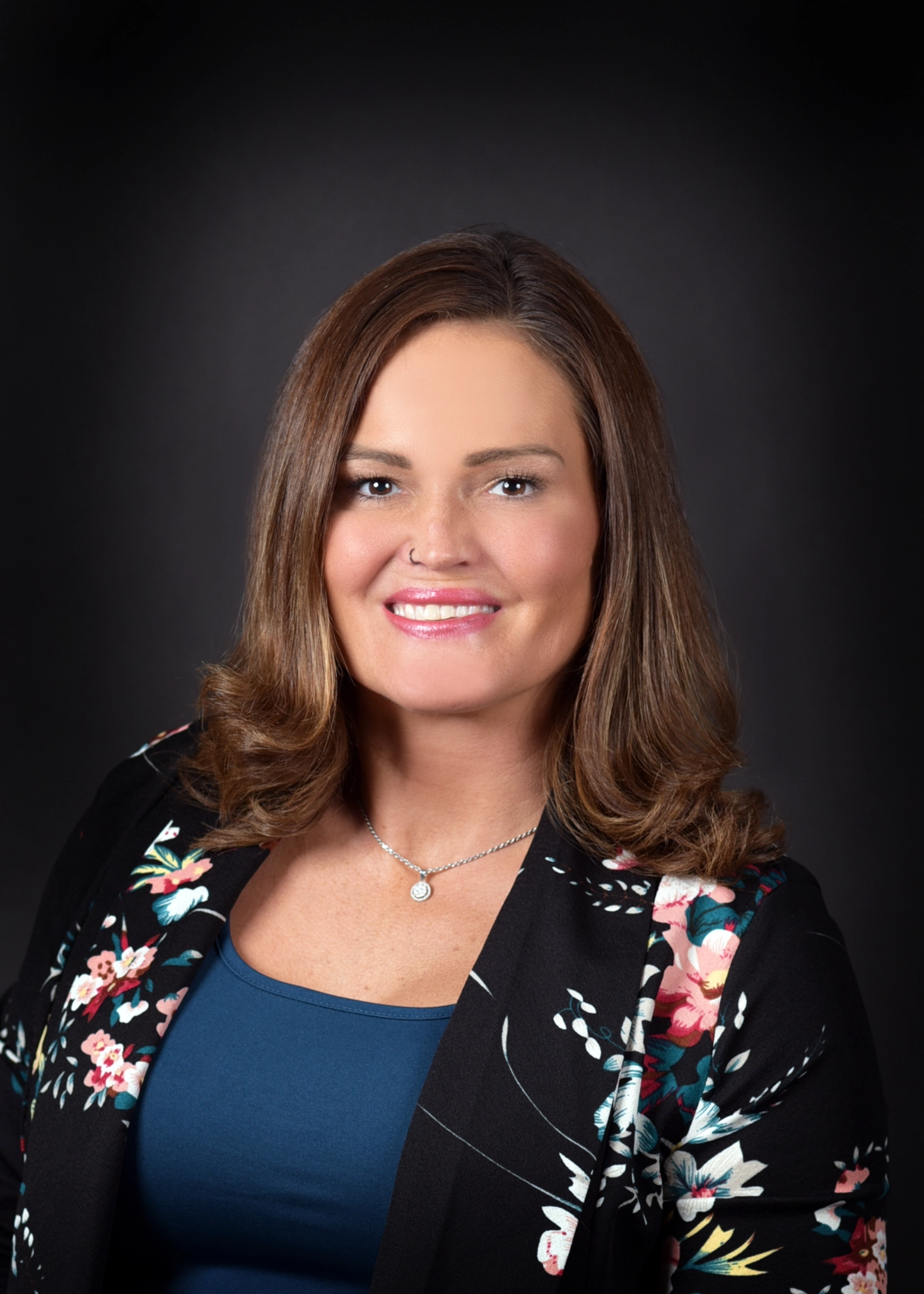 Lindsey McCutcheon
Adult peer support specialist
Lindsey McCutcheon is the Case Manager for Louisville Recovery Center. She is a person in long term recovery, and it has become her passion over the last several years to reach back and help those in need with mental health and substance abuse issues. She believes in second chances and the possibility of rehabilitation in her life and the lives of others. Lindsey is currently in school working toward her bachelor's in social work to be followed up with her Masters. She is newly married and has a 21-year-old son. Lindsey has a fur baby named Ally-Bama, as you can tell, her husband is a die hard Alabama fan. As our case manager, she looks forward to serving our clients and walking alongside them in their journey of recovery.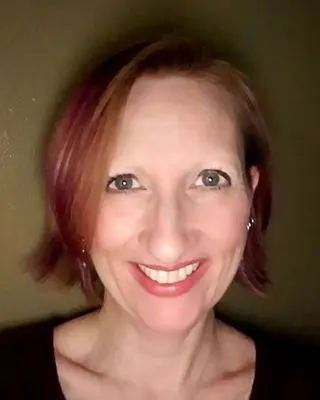 Shelly Werts
Art Teacher
Shelly is a Licensed Clinical Social Worker, U.S. Navy Veteran, certified Warrior Goddess Training Facilitator, Women's Empowerment Facilitator, Bootstrap Stress Management Facilitator, Yoga Teacher, certified Mental Health Integrative Medicine Provider, certified Vaginal Steam facilitator, Ayurvedic Wellness Coach, and Reiki Practitioner. Shelly has been working in the mental health field for over 22 years, starting her career in mental health as a Psychiatric Technician in the U.S. Navy. Shelly worked in Corrections for seven years within behavioral health as a Corrections Officer and Substance Abuse Counselor.
Shelly worked for the Veteran's Administration for nine years as a Therapist, and conjointly with DOD for one year in the IDES program. Shelly's focus is on women's health and empowerment, and is trained to help with trauma, anxiety, depression, stress and a variety of other mental health concerns for counseling. Shelly also provides Ayurvedic Wellness Coaching, Vaginal Steam Facilitation, Reiki, teaches Yoga classes, provides individual meditation sessions; and is specifically trained in Cognitive Processing Therapy, Motivational Interviewing, Acceptance and Commitment Therapy, Cognitive Behavioral Therapy, Problem Solving Therapy, Somatic Psychotherapy, and Mindfulness. Additionally, Shelly is a local artist and incorporates this creative perspective with all her clients and students.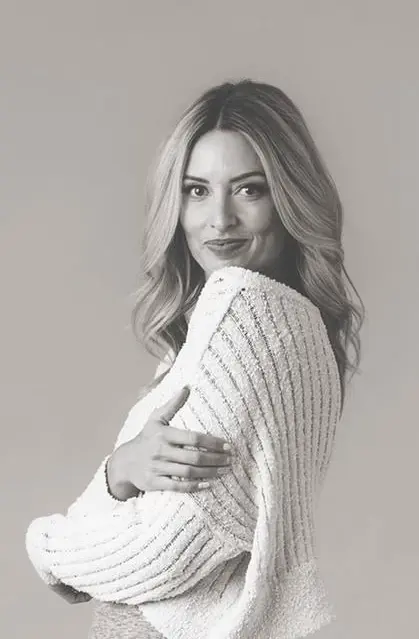 Lindsay Newton
Yoga Instructor
Lindsay came to the Louisville Recovery Center with 8 years of sobriety. Her journey in recovery began inpatient at a facility in Central KY in the summer of 2015. She is a true believer in the 12 steps and the holistic benefits of a spiritual program that is outlined in the Big Book of Alcoholics Anonymous. Since August 2, 2015 she has spent countless hours helping others and carrying the message. She has a sponsor and a home group. Lindsay also sponsors 4 people and works closely with them each week. At 1 year sober she was introduced to yoga as a practitioner. She truly fell in love with the "fitness" platform that embodied a spiritual wellness much like that of a recovery lifestyle. She dove in head first eventually becoming a daily practitioner. Five years after the introduction she became certified in yoga teaching. She completed her RYT 200 at Bend and Zen Hot Yoga Studio in Louisville KY, where she is still employed.
Her style of teaching yoga focuses heavily on meditation and stillness. The first and last 5 mins of every class are spent in stillness harnessing balance through breath work. Once the intention is set for class, she transitions into a moving meditation, a series of sequences or flows that promote a peace of mind where you can only be in the present moment. Lindsay truly appreciates the correlation between yoga and recovery. The principals of both are aligned with a Power greater than ourselves or the Higher Self or Higher consciousness. Lindsay has truly enjoyed her time at LRC, where the staff is so professional and helpful, yet it remains laid back and welcoming. Yoga is a spiritual experience every time you step on to your mat and she is eager to share it with the world and more specifically the recovery community.