Aftercare In Louisville
at Louisville Recovery Center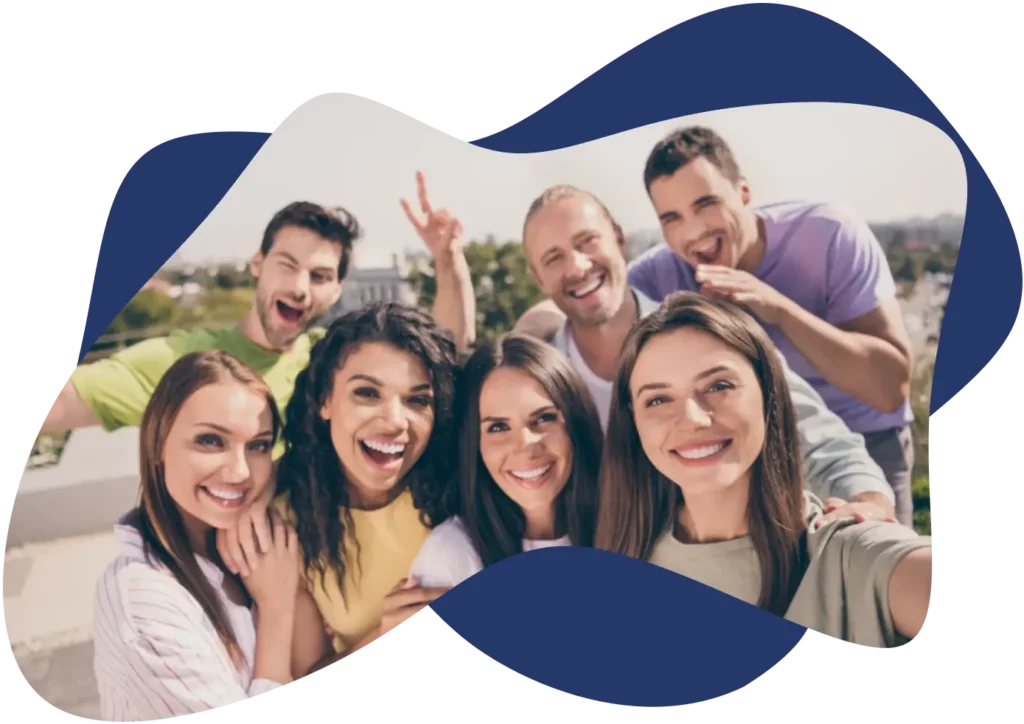 Aftercare In Louisville, KY
Addiction recovery is extremely complex, and those with the condition might need one year or more to recover. Extended care at Louisville Recovery Center provides long-term recovery treatment and support. Individuals who have been fighting long-term, finding it difficult-to-kick substance use problems may benefit from our extended care treatment program, as may those who have a dual diagnosis and require in-depth care on a regular basis. Those who have gone to treatment before and relapsed, those who do not have a safe environment to return to after treatment, and those with medical and/or severe psychological issues may benefit from extended addiction treatment.

Step One: Call Us
Contact us to speak with an admissions specialist who can explain the various services and programs we offer. Our specialists are available and happy to answer any questions you have.
Step Two: Make a Plan
Once you have made the decision to join the Louisville Recovery family, our treatment specialists will meet with you to develop a personalized care plan that addresses your individual wants and needs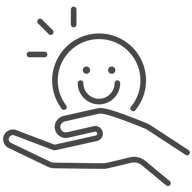 Step Three: Arrive at LRC
Once your tailored treatment plan has been created, you may arrive at the center to begin treatment. Through our various behavioral and holistic therapies, you'll become prepared to live a fulfilling life in recovery
How does Extended Care Work At Louisville Recovery?
Having an extended care plan helps clients adhere to treatment and avoid relapsing by providing them with social support. In addition to providing treatment, Louisville Recovery Center's extended care program offers a wide variety of rehabilitation services to help clients stay sober. Services include:
12-Step Groups
Participating in groups such as Alcoholics Anonymous(AA) or Narcotics Anonymous (NA), clients are guided through the steps of sobriety, making it feel like a manageable journey. Because these programs are accessible worldwide, 12-step meetings offer a dependable community for people seeking long-term sobriety.
Therapy
Those in our extended care program can receive comprehensive, individualized treatment and support from clinical addiction therapists.
Sober Living Homes
Sober living homes (sometimes called halfway houses) serve as a bridge between an inpatient facility and daily living. After leaving rehab and returning home, individuals may find it difficult to reintegrate into society. By reinforcing the lessons learned in rehab at a sober living home, clients may find it easier to transition back into everyday life.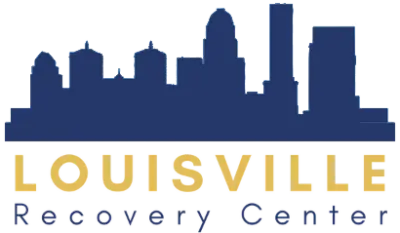 At Louisville Recovery Center, our extended care service facilitates the transitional phase between inpatient treatment and the real world. They provide clients with the freedom to return to daily life while sustaining the many skills developed during treatment.
What is the Difference Between Extended Care and Rehab?
Some people believe that extended care and long-term rehab are the same, but they're different things. Rehabilitation and extended care treatment programs are separate phases of addiction treatment. Extended care often begins after an individual has completed a treatment program at a rehab clinic. Extended care facilities provide treatment services beyond the standard 30-90 day treatment centers. When you consider long-term care, think of sober living or sober houses. 24/7 supervision, urine tests, breathalyzer tests, and other services are sometimes provided.
Is Extended Care Effective In Louisville?
The National Institute on Drug Abuse (NIDA) states that staying in treatment for at least three months is one of the keys to successful recovery. When someone has multiple addictions or a history of relapsing, extended care is frequently the best option. It is also a great option for those with mental health issues or other health issues that accompany addiction. While some people can overcome their addiction after a stint in rehab, intensive care over a longer period of time can increase the probability that people will successfully overcome substance dependence, avoid relapse, and develop healthy habits and skills that can stabilize their lives and lead to long-term abstinence.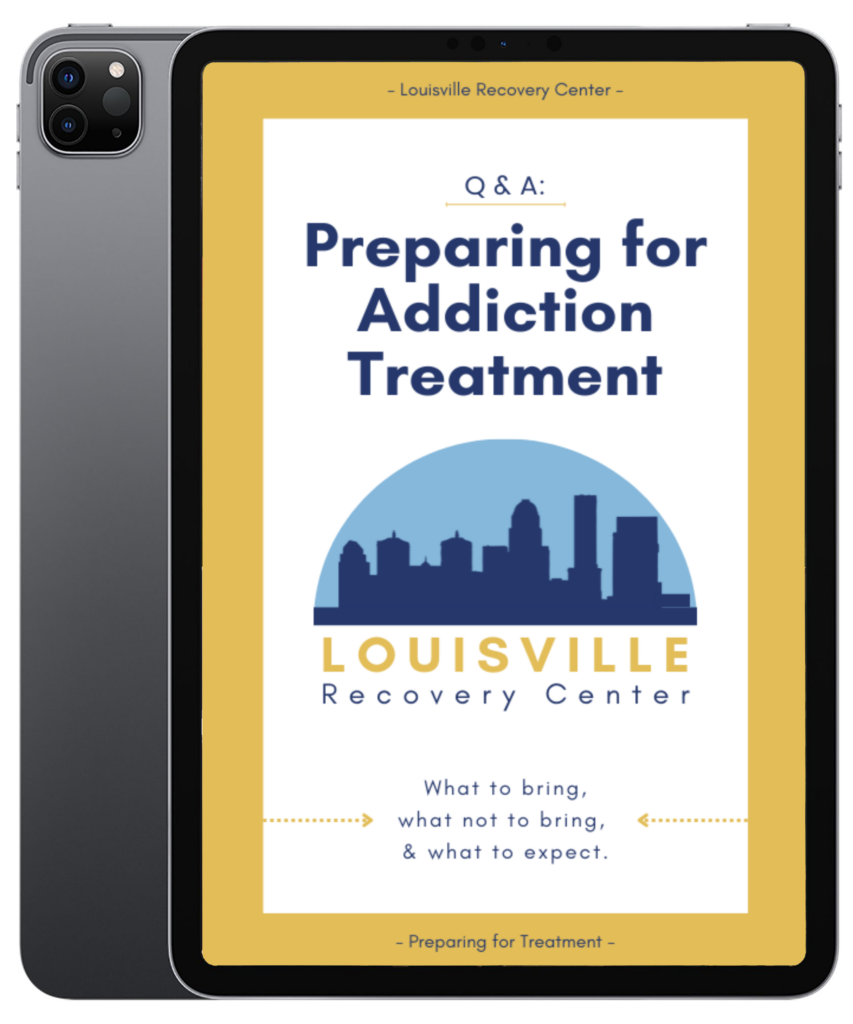 Fill Out This Quick Form To Download Our FREE Preparing For Treatment eBook eBook
Benefits of Counseling While in Extended Care
Extended care that applies evidence-based counseling and therapies is the most significant aspect of addiction treatment. Patients are taught how to handle stress in therapy, which helps prevent future relapses. Cognitive-behavioral therapy, or CBT, is one of the most popular therapies used in extended care. CBT teaches clients how to recognize and modify negative thoughts and behaviors that often lead to addiction. CBT identifies behaviors, examines detrimental reactions, and utilizes healthy avoidance mechanisms. Other mental health problems and physical health issues will also be diagnosed and treated through clinical support and ongoing counseling sessions with a licensed expert.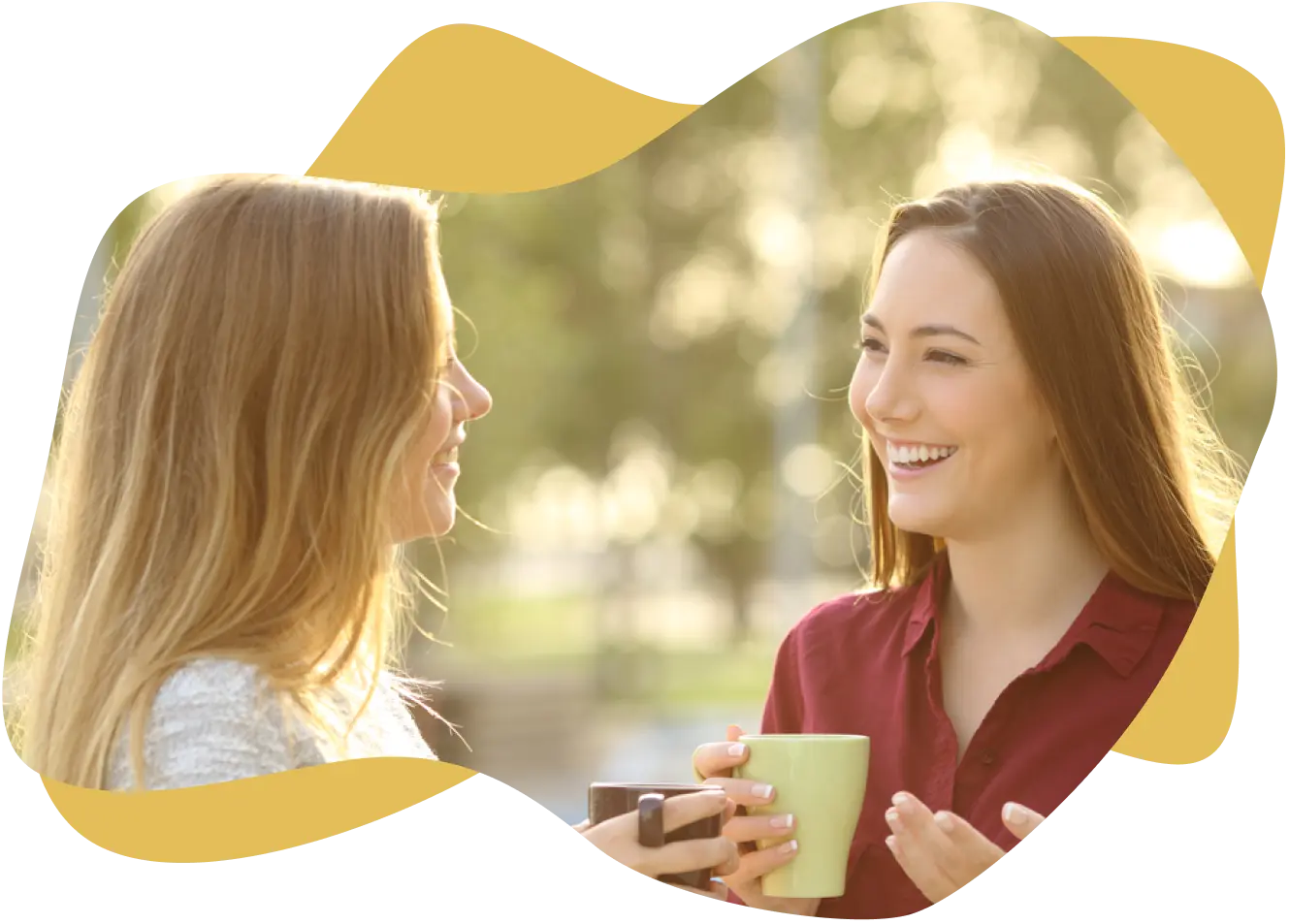 Outpatient Treatment While in Extended Care In Louisville
During outpatient treatment, clients visit a nearby treatment facility for therapy sessions or group meetings to maintain their sobriety. People usually proceed to outpatient treatment after graduating from a residential rehabilitation center, but some may initially receive outpatient care and then transfer to residential care if the demands are beyond the scope of the program. Benefits of an outpatient program while in extended care include:
Ability to return to work, school, or family life
Reintegrate into society while receiving training and support for recovery
Connect with other people and create a sober community of peers
Assistance in finding employment, community, and support in their local area.
Identify and manage triggers, thereby avoiding potential relapse
What is the Difference Between Extended Care & Sober Living?
Although very similar, there are a few key differences between sober living and extended care programs but both are critical to the successful life of sobriety. Clients are encouraged to return to work while in extended care and sober living programs with extended care clients also participating in clinical instruction each week, along with recovery, life skills, and meal preparation classes. During sober living, clients are responsible for preparing their own meals. A sober living program is monitored by a direct care worker while, during an extended care program, clients have access to direct care staff 24 hours a day.
Louisville Recovery is Here to Help
The professionals at Louisville Recovery Center know that long-term care is the most effective in maintaining lifelong recovery. Because of this, we offer various extended care programs and services so that each client has the tools, skills, and support necessary to live a fulfilling, sober life.
It takes courage to admit that you have a substance use disorder. Maintaining sobriety after substance abuse or addiction treatment requires dedication and hard work. Extended care can assist you in making the transition into regular life while putting the lessons you learned while in treatment into practice. If you or a loved one would like to learn more about our extended care program, or any other programs we offer, contact us today. No one deserves to struggle with addiction alone and, with the help of Louisville Recovery Center, you no longer have to.