Drug Addiction in Louisville, KY: Everything You Need to Know
The drug addiction epidemic has hit Louisville, Kentucky particularly hard, and it's probably that you know someone who is dealing with it or are aware of how widespread it is. "Substance use disorder" refers to a brain disease resulting from the habitual consumption of substances like alcohol, illicit drugs, and prescription medication. In Louisville and across the country, this issue has had a major impact. Continue reading to learn more about addiction in Louisville and what can be done to stop it
Addiction in Louisville, Kentucky
Drug overdose deaths rose nearly 10% in 2017 within the United States, accounting for over 70,000 fatalities (47,600 of which involved opioids, principally synthetic opioids, accounting for 67.8% of all overdose fatalities). Every day, on average, there are more than 192 drug overdose deaths. Drug abuse in Louisville has risen significantly over the last five years, much like the rest of the country. Hospitalization and emergency room visits resulting from drug overdoses have also increased dramatically, increasing from 2830 in 2012 to 4437 in 2016. Drug overdose mortality rates have risen significantly as well, doubling over that time period.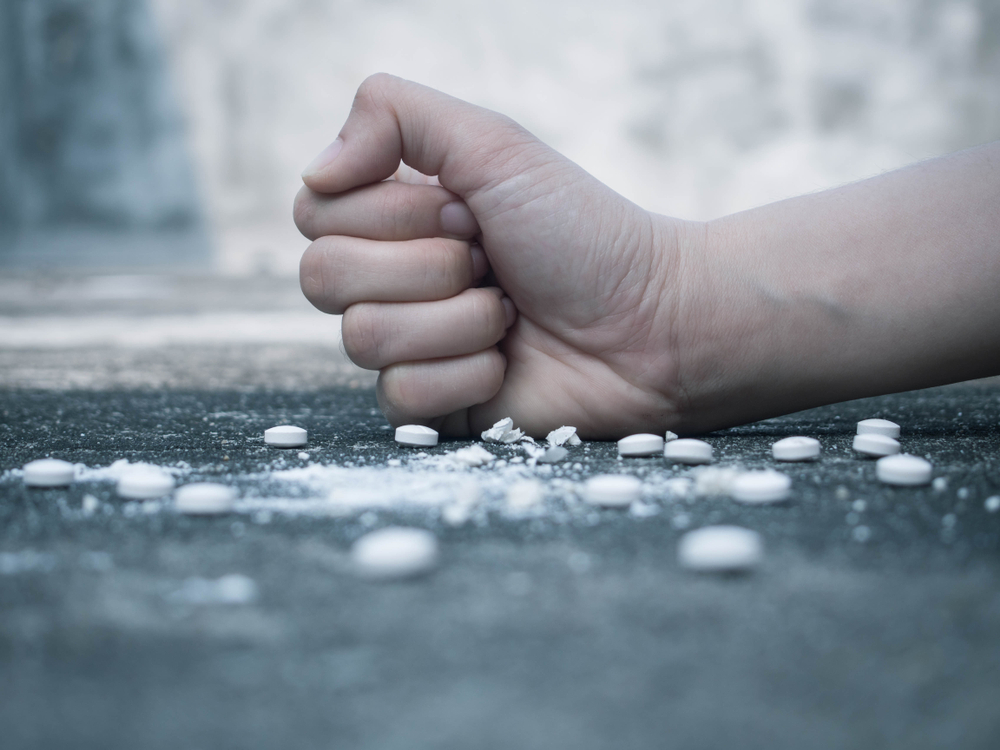 According to data from the Kentuckiana Regional Planning and Development Area (which includes Jefferson County and many neighboring counties), hydrocodone prescriptions were distributed at a higher rate than any other opioid, with females receiving twice as many as males. Every Louisville Metro ZIP Code had an overdose run by Metro Emergency Medical Services in 2016, without exception. Since 2011, overdose rates have been rising annually.
The majority of overdoses are caused by opioid use and fentanyl trafficking. The problem is growing rapidly due to increased opioid use and increased fentanyl trafficking. Despite efforts to track the demographic groups that are most at risk, certain groups, including LGBTQ people, remain difficult to track. More data should be collected to ensure these groups are properly served.
Drugs Commonly Abused in Louisville
Different parts of the country are affected differently by substance use disorders, as the drugs are more or less accessible. Louisville has its own drug trends. Addiction treatment centers can use this information to design programs so they deliver the most appropriate treatment for frequently abused substances. Here are some of the most addictive substances in Louisville, which often lead to dependence or addiction.
Prescription Opioids – Prescription opioids are a major contributor to Louisville's drug epidemic, just like in many parts of the country. These drugs are highly addictive and often infiltrate people's lives through doctor prescriptions for chronic pain or short-term pain relief from injuries or surgeries. People may think that these opioids are safe because they are prescribed by a physician.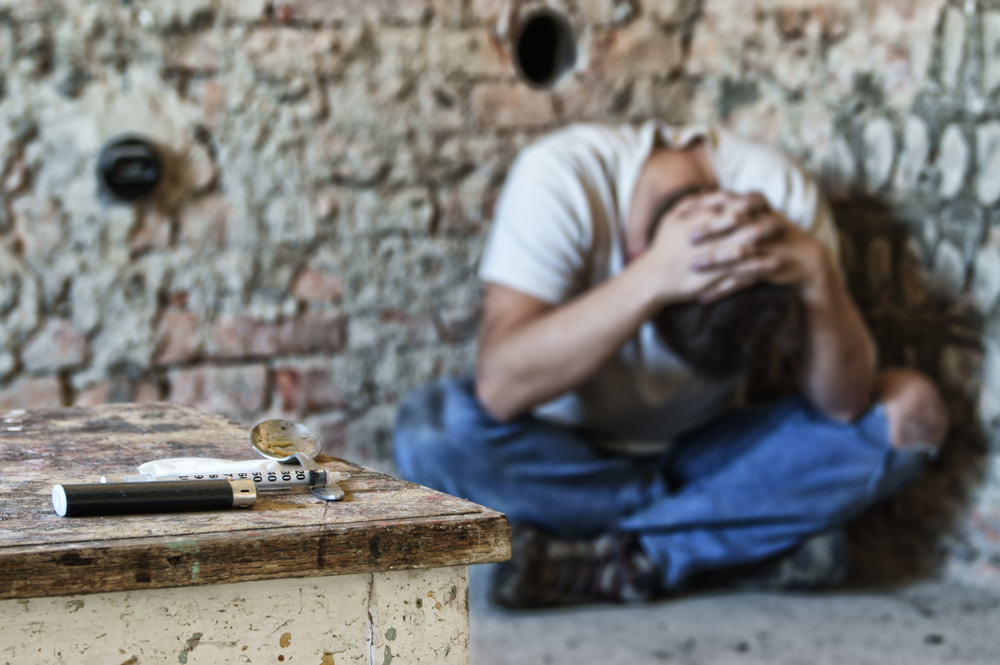 Heroin – Heroin is one of the most addictive drugs in Louisville, and it accounts for a higher-than-average number of overdose deaths compared to the rest of the country.
Cocaine – In addition to being one of the most addictive substances in Louisville, cocaine is now even more dangerous because it is frequently cut with fentanyl, an extremely potent opioid drug.
Methamphetamine – Due to its strength and low cost, methamphetamine can become addictive almost instantly. This stimulant drug is quite powerful and accessible.
What's Being Done to Combat the Addiction Crisis in Louisville?
In order to address all parts of the Kentucky addiction problem, the following measures and programs have been introduced
Youth Prevention
A county-wide coalition involving 12 sectors related to youth and their families may be established in order to develop a one-year plan to prevent and reduce youth substance use.
Trauma-informed Care
Louisville's local government has been examining all current programs and examining how adverse childhood experience (ACE) screening can be incorporated into their work, especially for organizations working with children aged 0-24. The coalition will also discover approaches for organizations across the state to collaborate and expand access to community services.
End Stigma
The Louisville Metro Department of Public Health and Wellness has been assigned with developing a public health social media marketing campaign. By collaborating with companies and citizens to raise awareness of substance use disorders, the coalition may help raise awareness and motivate people to discuss drug dependence more openly.
Harm Reduction
Through the assistance of Lead by Volunteers of America and the Kentucky Harm Reduction Coalition, this initiative hopes to increase harm reduction by securing additional funding sources. This funding will go to programs such as mobile needle exchange units, naloxone availability, and public education courses at libraries, TARC buses, government buildings, and businesses, among others. In particular, the initiative aims to double naloxone accessibility to first responders, law enforcement agencies, and community groups.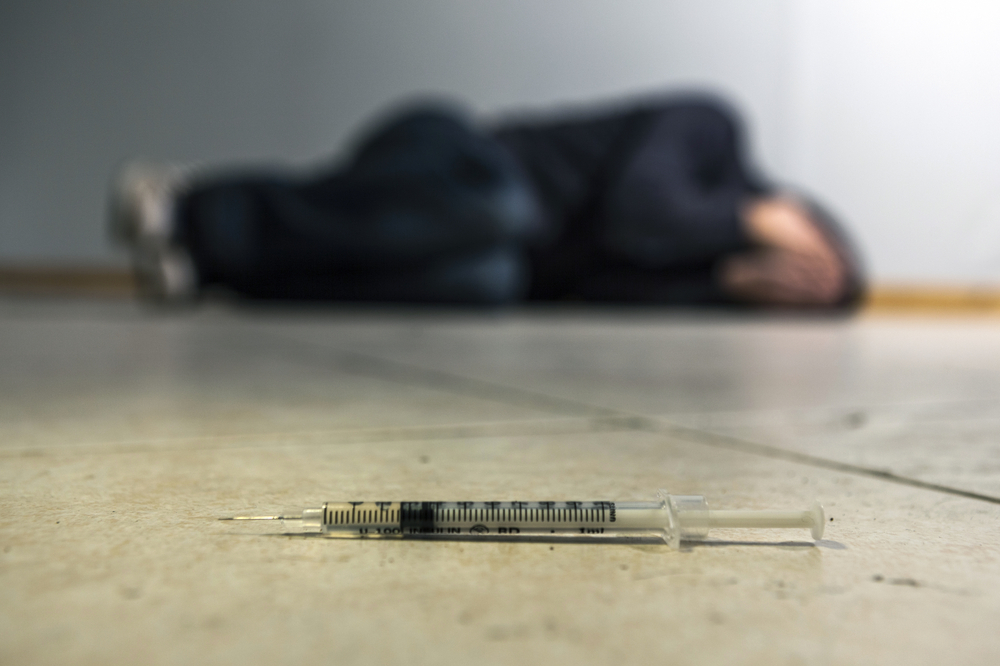 Diversion Programs
The goal of this initiative is to create a continuous 24/7 urgent mental health, substance use, and co-occurring disorder treatment environment in order to improve connections for patients with mental health, substance use, and co-occurring disorders and immediate peer support, clinical triage, and more resources. The handoff program used in California emergency rooms is the inspiration for this initiative.
Improve Job Placement Services
An alliance will be formed between KentuckianaWorks and the Louisville Metro Department of Public Health and Wellness to identify the best approach for connecting Louisville individuals in recovery with quality employment. The goal is to increase the hiring of individuals in recovery by 10%.
Louisville Recovery Center is Ready to Help
When you're hooked on a substance, you may experience withdrawal symptoms when you're denied it. The specific substance determines the symptoms, but you may expect nausea, vomiting, constipation, anxiety, mood swings, and headaches. You might not be able to resist using them as a result of these symptoms. Fortunately, Louisville Recovery Center's addiction treatment program offers effective, compassionate care. With our help, you can recover from the most addictive drugs in Louisville.
Depending on the level of treatment required, clients may participate in the following programs:
Partial Hospitalization Program (PHP) – During a PHP, all aspects of an individual's addiction are addressed. Clients remain in a sober living environment and receive around-the-clock medical care and therapeutic support during inpatient rehab. These programs are an excellent choice for those with drug use issues as well as those with co-occurring mental or behavioral issues. 
Intensive Outpatient Program (IOP) – IOPs are similar to PHP in terms of the effective treatment and therapies they provide. Patients in outpatient treatment, on the other hand, remain at home while recovering. Patients may continue working and caring for their families while attending treatment sessions each day. Because patients in IOPs are not isolated from the real world, they are more likely to be exposed to triggers threatening their sobriety. Individuals with mild addiction issues and a tough, dedicated approach to recovery are therefore most suited for outpatient treatment programs.
Dual Diagnosis Treatment – A person who has both a mental health disorder and a substance abuse problem is said to have a dual diagnosis. Treatment for people with dual diagnoses must occur simultaneously because it provides the best outcome for the patient. Cognitive-behavioral therapy, individual counseling, and holistic fitness are just a few of the techniques we employ to treat people with dual diagnoses to improve behavioral health. With the assistance of our therapists, clients discover the origin of their addiction, confront previous trauma, and develop new healthy thought patterns.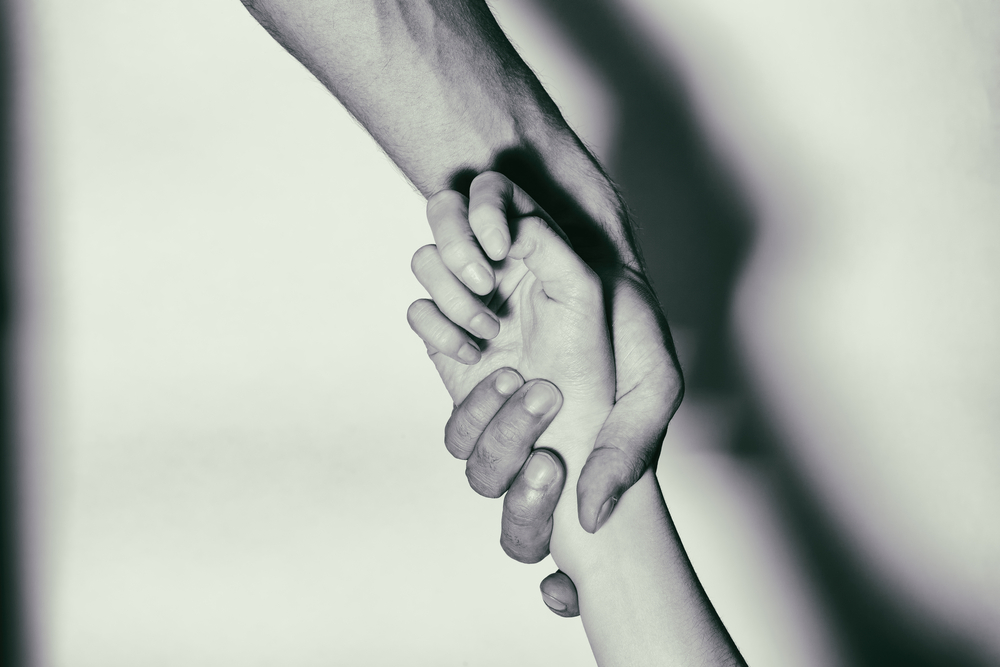 Those struggling with drug addiction may receive care, support, and comprehensive treatment at Louisville Recovery. Treatment is vital for a variety of reasons, including providing information about substance dependence, helping people withdraw safely, addressing the root cause of addiction, and helping individuals build healthier coping, stress management, and relapse prevention skills so that they can stay abstinent. Treatment is offered through a range of settings and levels of care, based on your specific recovery needs and concerns.
If you or a loved one is in need of drug addiction treatment options in Louisville or the surrounding area, contact the professionals at Lousiville Recovery Center today. We have the tools to help you and we are ready to do so.