Partial Hospitalization Program
at Louisville Recovery Center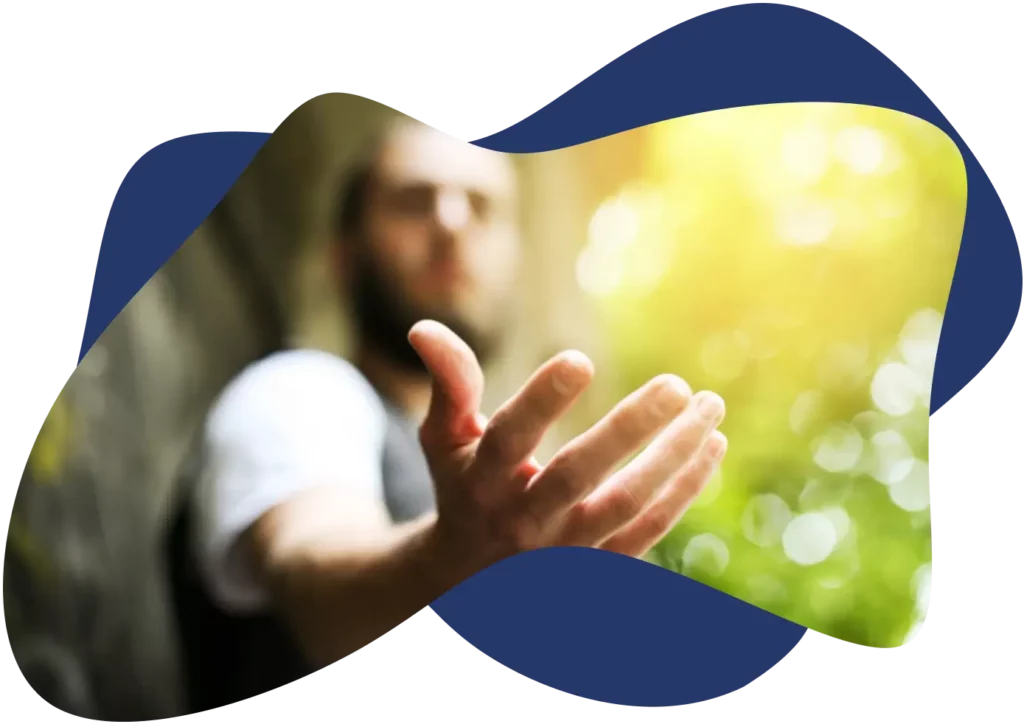 The Louisville Recovery Center provides a partial hospitalization program (PHP) for people undergoing alcohol or drug dependency treatment. A PHP enables you to get the finest medicinal care without totally disrupting your daily schedule, as you don't stay in the hospital constantly. We usually recommend this kind of treatment for those with mild drug problems. Would you like to find out whether a PHP can help you conquer your addiction once and for all? We can assist you with your recovery choices. If PHP isn't suitable for you, we can assist you in locating the correct program for you.

Step One: Call Us
Contact us to speak with an admissions specialist who can explain the various services and programs we offer. Our specialists are available and happy to answer any questions you have.
Step Two: Make a Plan
Once you have made the decision to join the Louisville Recovery family, our treatment specialists will meet with you to develop a personalized care plan that addresses your individual wants and needs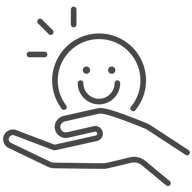 Step Three: Arrive at LRC
Once your tailored treatment plan has been created, you may arrive at the center to begin treatment. Through our various behavioral and holistic therapies, you'll become prepared to live a fulfilling life in recovery
Benefits of Partial Hospitalization Program
Why choose PHP for someone who needs drug or alcohol addiction treatment? There are several reasons why this choice is a good one.
Not Residential
Residential treatment is not suitable for everyone battling addiction. If you are solely responsible for the welfare of children or a relative, an inpatient stay might be nearly impossible. Even if you are unable to finish a residential program, you may still overcome addiction. PHP offers one of the most beneficial advantages in terms of receiving high-quality treatment on an outpatient basis.
Smooth Transition
PHP programs can be used as a bridge between residential care and IOPs. Those wishing for extra support prior to attending an IOP program may choose to spend some time in a PHP first. While residential programs require patients to stay overnight, PHPs maintain a regular routine but allow patients more freedom.
Apply Learned Skills
Residential treatment provides you with a drug- and alcohol-free environment at work and at home, where you can focus on overcoming your addiction. After you have finished treatment, you may return home to an environment that contributed to your addiction. Use this time to practice your relapse prevention, stress management, and communication skills in your regular environment.
Learn About Addiction
The PHP is a fantastic platform for addiction education classes. This program frequently includes some kind of addiction education where doctors, psychologists, nurses, pharmacists, social workers, and chaplains, among others, can all speak about addiction. Every person will present information on addiction using a unique approach.
What is a Partial Hospitalization Program?
Individuals who do not require constant supervision but who could benefit from a highly structured treatment setting can receive daylong partial hospitalization treatment in PHPs. PHPs combine intensive medical care with highly structured treatment settings in order to meet the needs of those whose situations do not call for immediate hospitalization or lengthy residential treatment stays. During the day, PHPs provide intensive medical care, but after hours and on weekends, individuals put their treatment skills to work at home.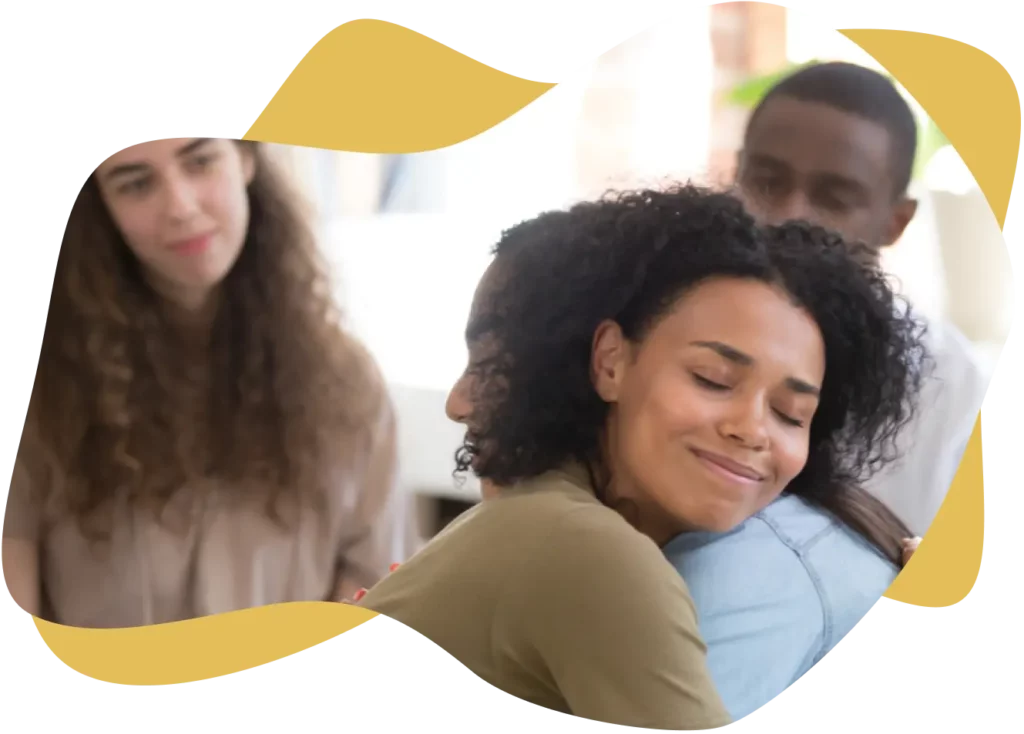 How Does a PHP Work?
The PHP begins with an initial diagnostic interview performed by a licensed clinician. The patient's medical history and physical are both taken as part of the intake exam period. During this period, the patient's mental health issues will be assessed in addition to assessing for alcohol and drug dependency. A multidisciplinary team of mental and medical health providers will develop an individualized treatment plan based on the results of these assessments. The patient and their family will participate in the plan's creation, which includes treatment goals and a relapse prevention strategy.
Longer visits are required for PHP patients, ranging from 4 to 8 hours. PHP requires 5 visits a week, with the duration depending on the patient's requirements. PHP can be used in conjunction with other activities besides medical and psychological care in order to boost the probability of success, which is strongly suggested. Patients may be at a vulnerable phase of change, so any chance to enhance mental and physical health should be seriously considered, especially if it goes beyond therapy sessions.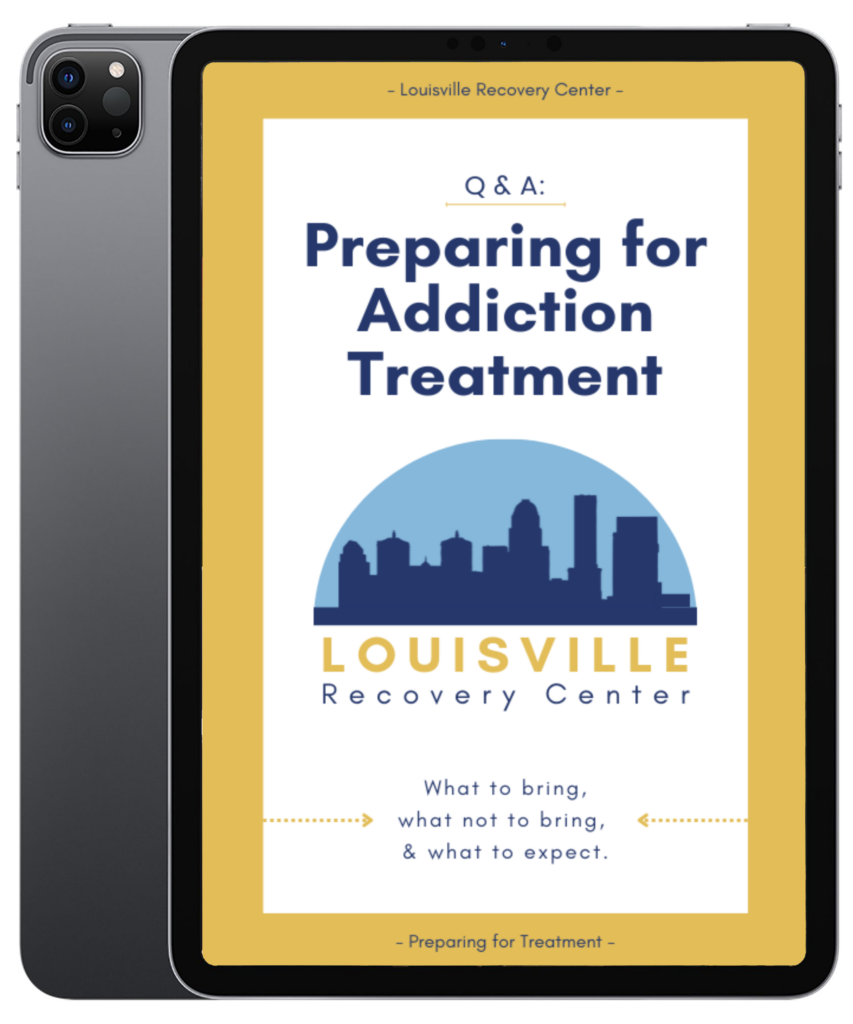 Fill Out This Quick Form To Download Our FREE Preparing For Treatment eBook eBook
How Long Does it Last?
The length of treatment you receive is dependent on your circumstances and the seriousness of your condition. The first step in partial hospitalization is to consult with a team member who will discuss the level of treatment you require and to determine how long you will be in the program. PHP rehab can last from a few weeks to a few months, depending on your situation. Partial hospitalization is intended to provide you with the assistance you require to feel comfortable living alone without relapse or substance abuse triggers. Regardless of how long you participate in the program, you will learn techniques that will help you long after your rehab is completed.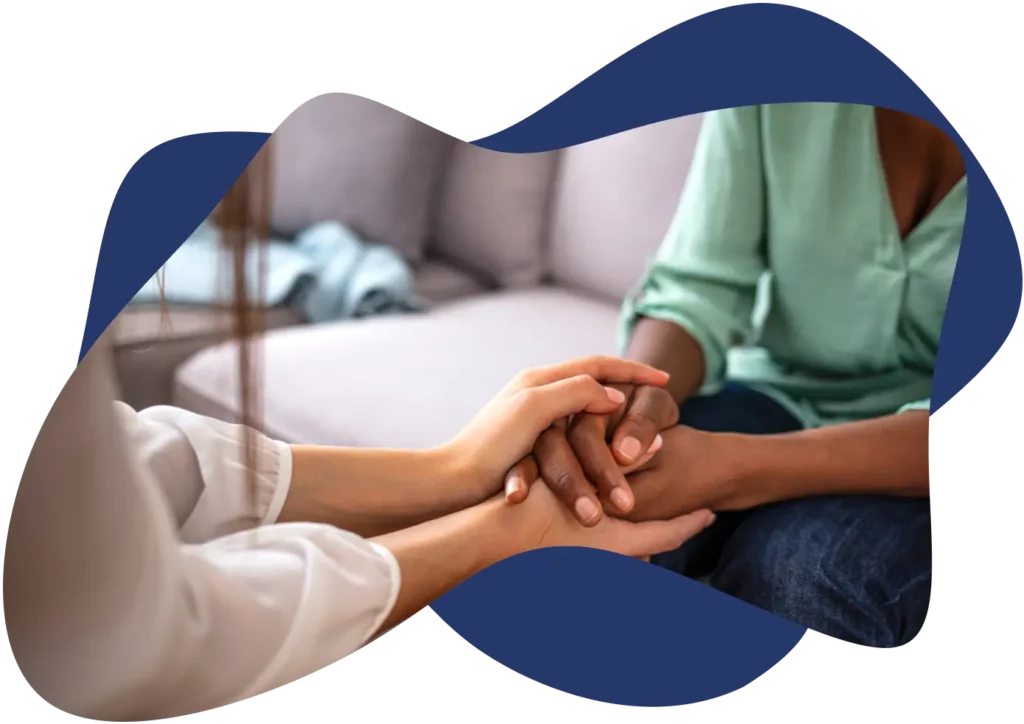 Louisville Recovery Center's Partial Hospitalization Program Can Help
Substance abuse recovery is a time-intensive process that demands dedication and perseverance. Louisville Recovery Center has developed programs to suit various situations and needs. Recovering from substance abuse is a difficult process that takes plenty of time, effort, and dedication. The first step is recognizing the problem and establishing a treatment plan.
An individual's physical, mental, spiritual, and emotional health must be cared for in order for him or her to recover fully. Continuous support is necessary throughout early recovery in order for it to be successful. The Louisville Recovery Center's partial hospitalization program provides a supportive community and intensive treatment as clients begin to develop healthy coping and decision-making skills.
Our specialists are ready to assist you with any of our treatment programs, whether it be a PHP or other option. If you or a loved one is interested in learning more, please contact us today. You are not alone.