The Top 18 Movies About Addiction
There are many movies about addiction. Movies are not only a source of entertainment, but they also provide inspiration, and motivation, and encourage reflection into our own lives. Addiction is prevalent in America, and many of the most powerful onscreen stories were inspired by it. This list examines some of the finest movies about addiction. These movies cover a variety of subjects, including alcoholism, substance abuse, the path to addiction recovery, and other issues.

1. Gia
In Gia, Angelina Jolie plays Gia Marie Carangi, a real-life American supermodel who struggled with drug addiction. Near the start of the film, Gia attempts to cure her cocaine habit by substituting methadone for it, only to become dependent on methadone. The film depicts Gia's hopeless cycle of addiction and portrays the consequences of intravenous drug use, which leads to AIDS.
2. Beautiful Boy

The film Beautiful Boy tells the story of Nic Sheff, a young man who battles crystal meth addiction, and his father, who tries to assist him in overcoming his habit. It illustrates the devastating effects of drug abuse on individuals and their loved ones and the harsh reality and continuous struggle of substance use disorders.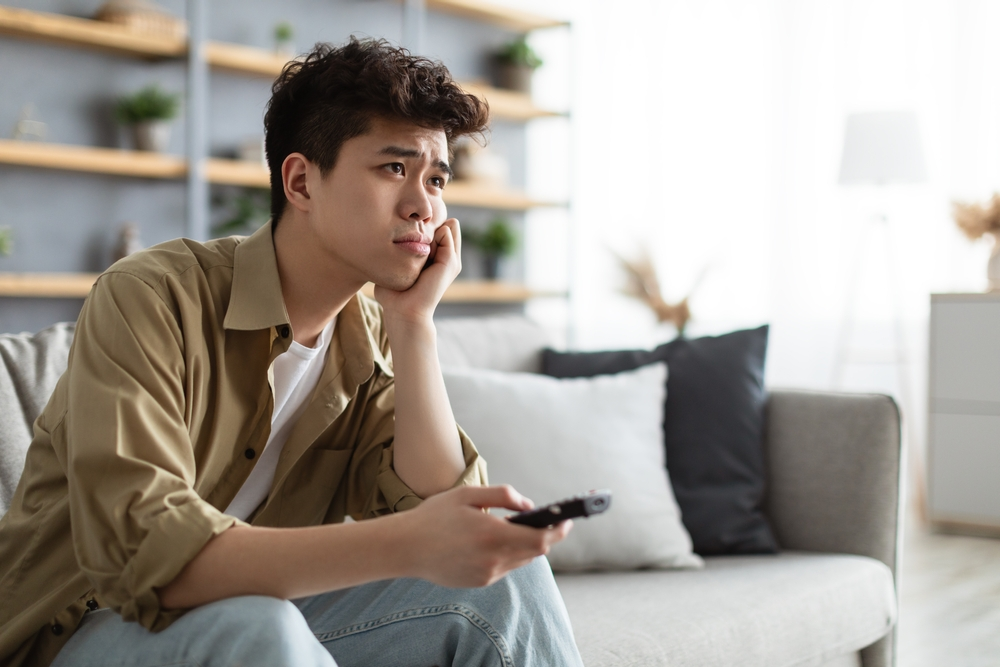 3. Drugstore Cowboy
A group of friends travels across the Pacific Northwest, robbing hospitals and drugstores in this crime drama film. Because of a fatal overdose, Bob attempts to leave his past behind and move forward with his pals. Bob, however, finds this an arduous undertaking, but he ultimately succeeds.
4. Requiem for a Dream
A movie based on a novel of the same name, this film details the struggles and triumphs of four addicts. It is a harsh depiction of the devastation drug use disorders can cause. In addition to addressing mental health and physical health issues, this film provides an in-depth look at the devastating psychological effects they have on the individuals who suffer from them.

5. Clean and Sober
In this film, Michael Keaton plays a real estate agent who loses control of his life after becoming addicted to cocaine, embezzling thousands of dollars from his company, and checking himself into rehab to avoid being arrested. Addiction is a common subject in film, but this movie is distinctive for its portrayal of recovery, which can be depressing and seem impossible but is, in the end, critical.
6. 28 Days
In order to avoid jail time after a car accident, Sandra Bullock's character must either undergo rehab or serve time in prison. She slowly reunites with her family, especially her sister, who has a lot of anger and resentment concerning her alcohol dependency. Bullock begins to form friendships with other inmates as she begins to see life outside of her addiction.
7. Flight
In this film, an airplane pilot must make an emergency landing after an equipment issue leaves him without the ability to steer his aircraft. Though he is celebrated as a hero, Captain Whip Whitacre is criticized for his drug use and for causing the Alaska Airlines Flight 261 crash as a result of his intoxication. The story of a man who, despite his addiction, strives to act morally is inspiring and Denzel Washington plays the part magnificently, portraying a man in the process of overcoming his addiction.

8. Rocketman
Despite being billed as a "fantasy musical drama," this biographical film follows Elton John's battle with substance abuse. It begins with him entering a rehabilitation center as an adult, a reflection of his early days as a musician battling with substance abuse. The tale of Elton John, with all of its glamour and glitz, is fundamentally human, an important thing to bear in mind when dealing with addiction.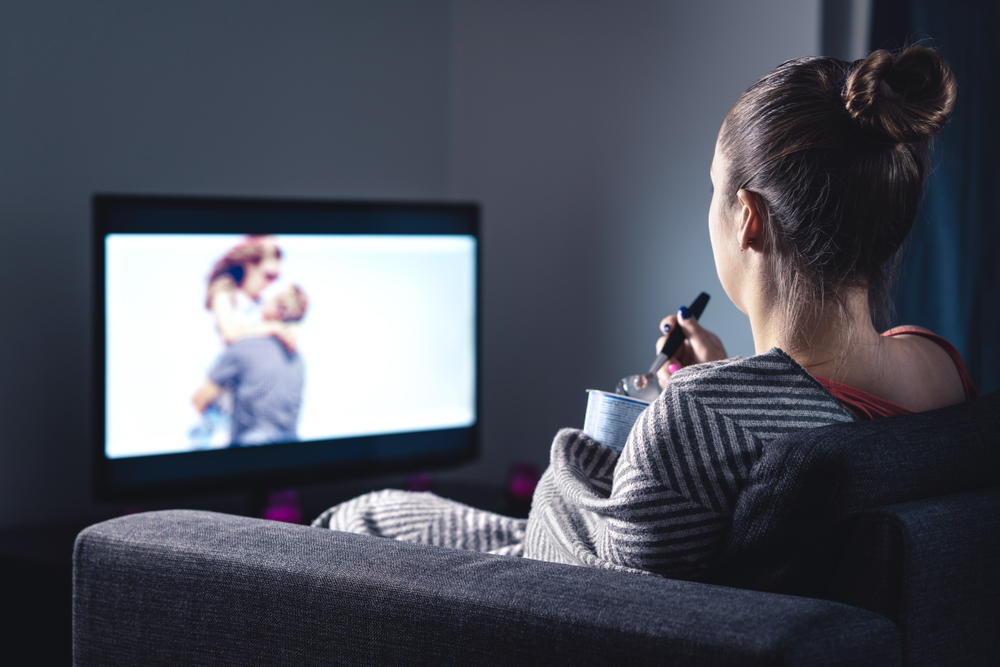 9. Basketball Diaries
Jim Carroll's memoir provides the foundation for this mid-90s crime drama. It tells the story of a high school basketball player who becomes addicted to substances in order to cope with the death of a close friend. Addiction among teenagers is examined, as well as how drug abuse can lead to jail time and how jail can serve as the starting point for recovery.

10. Leaving Las Vegas
After a successful screenwriter decides to drink himself to death in Las Vegas, the lives of those around him begin to unravel as well. This film illustrates the risks of refusing help or treatment. In the end, this film ends in tragedy as the protagonist chooses to keep drinking despite the damage it causes.
11. Rush

Anti-narcotics police officers working undercover is the subject of Rush. Both characters develop addictions after trying the drugs they are attempting to eradicate. The film provides a common warning that people can become hooked without intending to. It illustrates the importance of helping one another in overcoming addiction.
12. Everything Must Go
Salesman Nick Halsey loses his long-term job and splits up with his wife after showing up intoxicated at work one too many times. The movie addresses the adverse effects that alcoholism can have on a person's professional and private life as well as their mental health. It shows how a person can get away from addiction and how life changes may help a person realize their issues and begin addiction recovery.
13. Traffic
There are several drug-related storylines in this film, centering on Robert, a man who is in charge of fighting America's drug epidemic, his drug-addicted daughter, DEA agents, a husband who was recently incarcerated for distributing drugs, and a Mexican police officer. Every aspect of life is affected by drug usage, from the top down.
14. Walk the Line
The film is about Johnny Cash's life and the issues he faced with addiction. It starts with him writing and performing songs while in the air force, and falling in love with June Carter, who married with children. As a result of his addition, their relationship is jeopardized, but June ultimately assists him in maintaining his sobriety.

15. Blow
Blow, featuring Johnny Depp and Penelope Cruz, is based on the real-life story of George Jung, who established the Medellin Cartel in the United States. It describes the activities of the cartel in the United States and how Pablo Escobar became one of the world's wealthiest individuals as a result of cocaine mania in the 1980s.
16. Four Good Days
In this film, Glenn Close plays Deb, a mother who is sympathetic toward her daughter Molly's addiction. However, their relationship is strained when Molly repeatedly comes back to them seeking sobriety. It's a heartbreaking yet uplifting story about how addiction devastates families.

17. When a Man Loves a Woman
Meg Ryan delivers one of her finest performances in this family drama about a rehab-bound wife and mother who has a drinking problem. When a Man Loves a Woman explores the issue of enabling as part of an alcoholism family disease. Co-starring Andy Garcia, it depicts a man struggling with his own issues as he tries to help his wife.
18. Rachel Getting Married
In Rachel Getting Married, Anne Hathaway plays addict Kym, who comes home from rehab for her sister's wedding with chaotic results. Even when sober, addiction has a negative impact on families, as evidenced by Kym's fabrications about her addiction as well as her desperate desire to get well.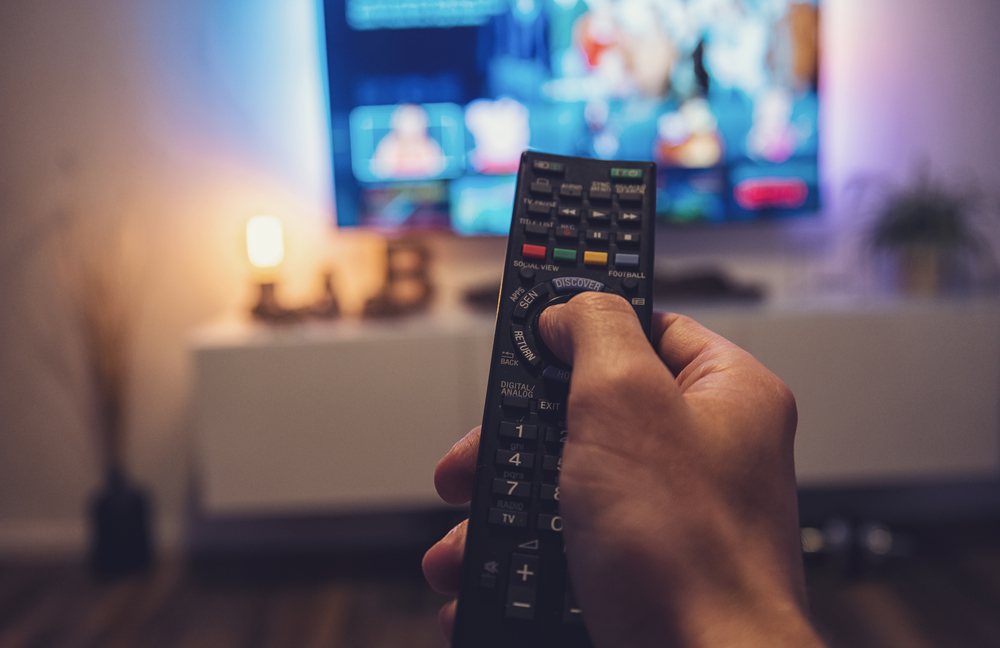 Addiction Treatment at Louisville Recovery Center

Addiction can affect anyone. Louisville Recovery Center's customized services and treatment programs can help you or a loved one in Louisville, Kentucky with substance abuse issues. We believe that everyone can recover from addiction with the right help. If you or a loved one is currently struggling with an addiction, we can offer that to you. Please contact us today for more information about our many programs and services. You no longer have to fight alone against addiction.