Addiction Treatment Options in Kentucky: A Complete Guide
What are the addiction treatment options in Kentucky? We're glad you asked! Acknowledging a substance abuse issue is the initial step for many people on the path to recovery. After this recognition, it is necessary to find a treatment plan to help restore one's physical and emotional health and overall wellness.
Fortunately, there are numerous therapy options accessible to people battling addiction. For instance, some people with serious cases of addiction may first go through a detox program before entering a rehab center. Others may opt to start the recovery process in an inpatient or outpatient facility. Following therapy, it is recommended to keep building on the lessons learned in rehab by participating in support groups and therapy sessions.
Everyone's path to recovery is unique and will take a different form. Continue reading to learn about all of the addiction treatment options available to you or your loved one and get started on the path to recovery.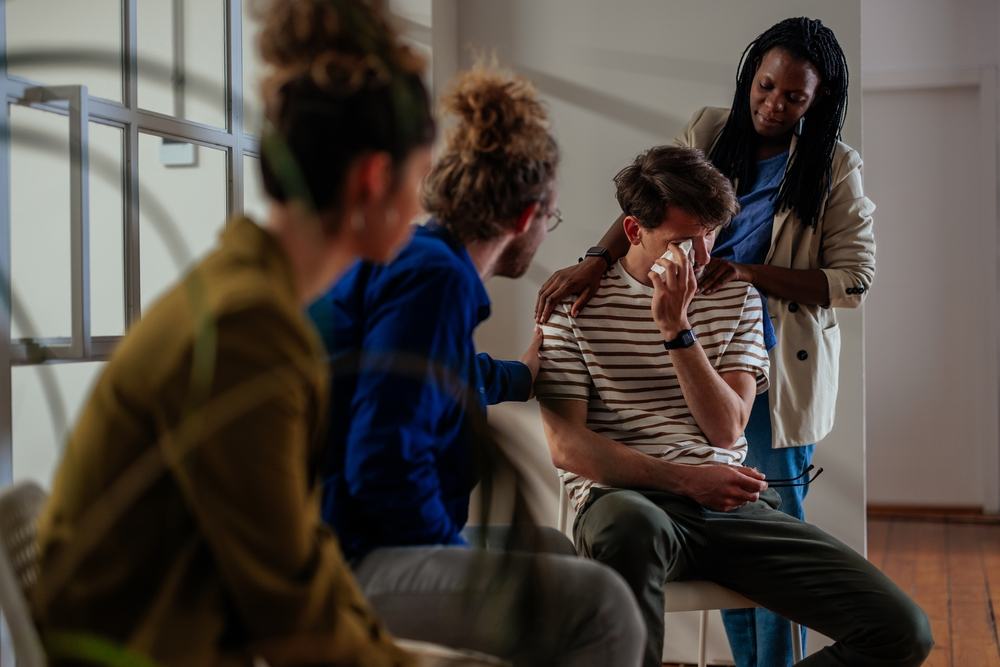 Addiction Treatment Options in Kentucky
As home to the world-renowned Bourbon trail and countless distilleries, the state of Kentucky is bound to also be home to numerous addiction treatment centers. Each center offers different treatments, services, and specialties so it is important to be aware of what is offered and what you need and are seeking in treatment. The following are common addiction treatment programs offered at rehabilitation centers in Kentucky, and across the country:
Inpatient Treatment

Inpatient addiction rehab, also identified as residential treatment, is a kind of treatment program wherein a person battling with a substance abuse issue or addiction stays at the specified treatment center for the span of the program. Inpatient treatment plans can be of brief duration, ranging from a few weeks to a few months, depending on the requirements of the individual and the intensity of their addiction.
Inpatient treatment plans usually involve a regulated routine that consists of group counseling, individual counseling, and activities like physical activity and recreational therapy. These plans additionally typically incorporate medical care and medication regulation to help individuals stop using substances and take care of withdrawal symptoms. The aim of inpatient treatment is to assist individuals in accomplishing a permanent recovery from addiction and gain coping mechanisms and strategies to reduce the risk of relapse.
People who have a serious addiction, who have not had luck with other forms of treatment, or who require more structure and support when starting the recovery process, can benefit from inpatient treatment. It can also be a great choice for individuals who have mental health issues in addition to addiction, also known as a dual diagnosis, as these programs usually provide treatment for both the addiction and the mental health issues.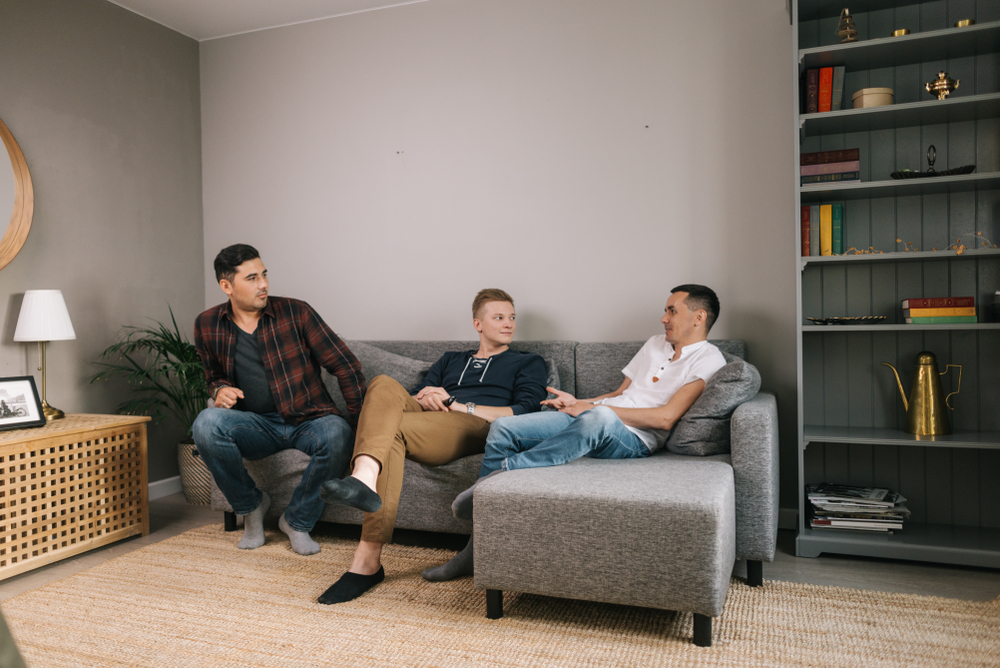 Partial Hospitalization Program (PHP)
A partial hospitalization program (PHP) is a form of intensive outpatient care designed for those with substance abuse issues. It usually involves a structured program of therapy and other services that are provided on a daily basis but enable the patient to go back to their residence at night. PHP can be a beneficial treatment plan for those who don't necessitate the support level administered by inpatient care, yet still require a high degree of structure and backing to preserve their recovery.
Participants in PHP programs usually take part in both collective and individual therapy, other helpful services such as medication management and learning about addiction and recovery, and assistance in forming healthy strategies to cope. The intensity and duration of PHP programs may differ, though they generally include several hours of treatment daily and several days every week.
Those who are passionate to overcome their addiction but cannot go to inpatient treatment because of either their employment or familial duties can find PHP to be a helpful solution. Additionally, individuals who have already gone through inpatient treatment and wish to have a structured program to maintain the progress they have made can also benefit from this approach.

Intensive Outpatient Program (IOP)
An intensive outpatient program (IOP) is a type of treatment plan that is specifically intended for individuals who are struggling with substance misuse or addiction. This form of treatment is typically less rigorous and organized than inpatient care, yet more structured and intense than conventional outpatient care.
Intensive Outpatient Programs involve participating in a grouping of therapy meetings and individual counseling meetings, which could take place multiple times every week. The duration of treatment may vary, however most IOPs last between a few weeks to a couple of months. The objective of an IOP is to equip those with addiction with the necessary skills and coping methods they need in order to stay in long-term recovery and avoid a relapse.
Individuals who are not yet ready for inpatient treatment and those who have already gone through it and require extra support in their recuperation can benefit from IOPs. Additionally, IOPs can be beneficial for individuals who have other responsibilities, such as familial or professional commitments, that make it hard for them to attend inpatient treatment.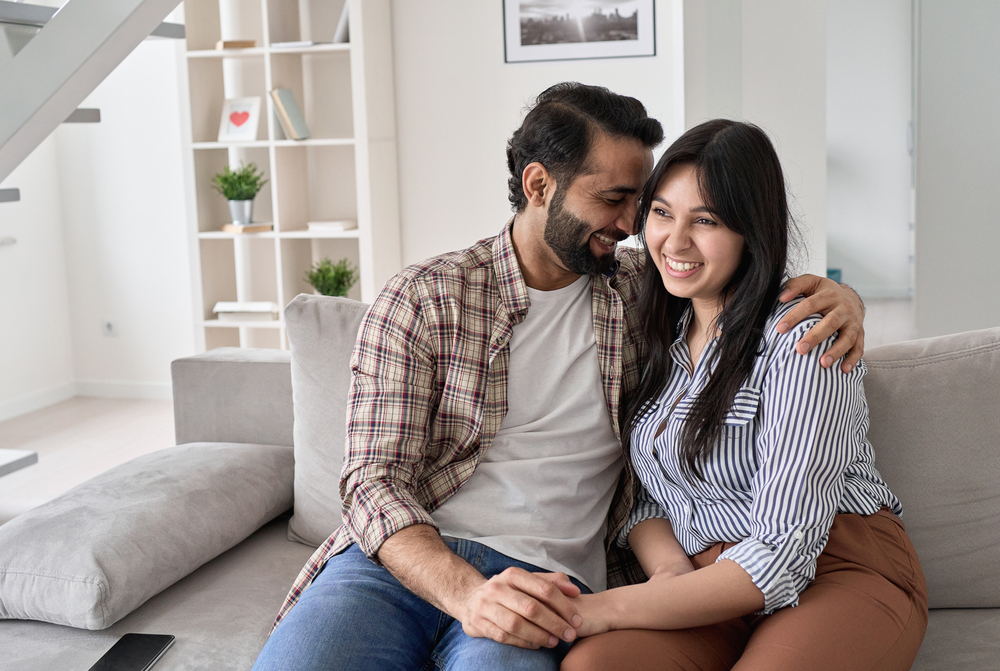 Outpatient Treatment
People suffering from substance dependence can opt for outpatient rehab, which allows them to receive treatment while still maintaining their home lives and daily responsibilities. This type of program typically comprises scheduled visits to a clinic or treatment center for either one-on-one or group therapy and other forms of assistance. Such programs may also involve taking medications to manage their disorder and reduce the possibility of relapse.
Individuals who have a secure living situation and a network of loved ones to provide assistance, as well as those who have the capability to control their substance addiction without more intensive healing, may find outpatient addiction rehab to be beneficial. In addition, those who have already gone through an inpatient rehab program and are looking for ongoing support to remain on the path to recovery may also find outpatient addiction rehab to be a good choice.
The intensity and duration of an outpatient program can vary greatly, with some requiring multiple meetings per week and others only needing one or two. It is important for people to collaborate with their treatment team to decide what level of care is right for them and guarantee that they have the necessary assistance to stay sober.
Treatments and Services Available in Louisville Rehab Centers
It is essential for those receiving treatment to have access to a broad spectrum of services so that the whole issue can be tackled. If the program you or a loved one is in does not provide a particular service, their staff should be able to assist you in locating it elsewhere. The following are common treatment, services, and modalities used in addiction treatment facilities:
Medication-Assisted Treatment
Medication-assisted treatment (MAT) is an approach to tackling addiction that combines prescription drugs with counseling and other forms of support. This method is created to aid people in overcoming their reliance on drugs or alcohol by looking into both the physical and mental aspects of their affliction. Certain medications can be used for MAT, like:
Methadone
Methadone is a drug utilized to address dependency on opioids, like heroin and various prescription painkillers. It operates by stimulating the same receptors in the brain like opioids, however in an orderly and safer way, aiding to decrease desires and withdrawal side effects.
Naltrexone
Naltrexone is employed to help those suffering from addiction to alcohol and opioids. This medication helps reduce the intensity of the brain's reaction to these substances, decreasing the urge to use them and minimizing the odds of a return to addiction.
Buprenorphine
Buprenorphine is a medication that is utilized to treat opioid addiction. It stimulates the same receptors in the brain as opioids, but with a lesser intensity. This can aid in diminishing cravings and withdrawal signs and it is possible to take it in the comfort of one's home.
Medical Assisted Treatment (MAT) is an effective way to manage addiction in many people and can be especially advantageous for those who have been unable to conquer their addiction through other means. It is essential to collaborate with a healthcare provider to decide on the ideal treatment plan for your particular situation.
Behavioral Therapies
Behavioral therapies are a form of therapy that seeks to assist people struggling with addiction by modifying their behavior and thought patterns. Several well-known forms of behavioral therapy used to help treat addiction include:
Cognitive-Behavioral Therapy
Cognitive-behavioral therapy (CBT) is a type of counseling which supports people with addiction in recognizing and transforming the damaging thoughts and actions that lead to continued substance misuse.
Contingency Management
Contingency management is a form of therapy that utilizes rewards or incentives to motivate individuals who are struggling with addiction to participate in treatment and sustain sobriety.
Motivational Interviewing
Motivational interviewing is a form of therapy that assists individuals with an addiction to examine and handle their conflicting feelings about making a change and amplify their eagerness to alter their behavior.
Dialectical Behavior Therapy
Dialectical behavior therapy (DBT) is a form of treatment that assists individuals who are struggling with addiction to manage their emotions and conduct, as well as enhance their capacity to handle pressure.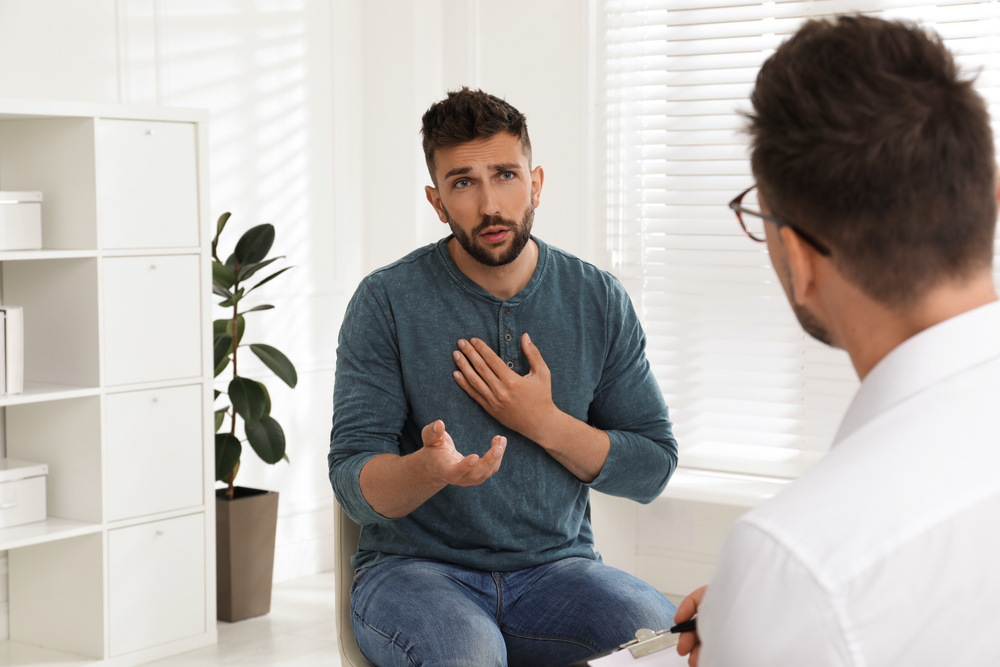 Family Therapy
Family therapy is a method of treatment that assists families of people with substance use disorder to comprehend and be there for their relative's recovery, and to deal with any problems inside the family that may be a factor in the addiction.
Holistic Therapies
Addiction therapies that take a comprehensive approach to healing involve treating the individual as a complete being, rather than just their substance abuse or addiction. These therapies are designed to help with the physical, psychological, emotional, and spiritual elements of a person's drug addiction, as well as their overall well-being. Examples of holistic therapies that can be used in treating addiction include:
Mindfulness and Meditation
Mindfulness and meditation can be beneficial to individuals in providing a sense of serenity and understanding, which can be advantageous when attempting to control temptations and reduce stress.
Art Therapy
Art therapy is a type of therapeutic practice that encourages individuals to express their emotions and thoughts through the use of art forms, such as painting and drawing.
Yoga and Exercise Therapy
Practicing yoga and engaging in other forms of physical activity has been proven to enhance both physical and mental wellbeing. These activities can be effective in minimizing stress levels and elevating one's mood.
Music Therapy
It has been demonstrated that music is capable of influencing the brain in a profound manner and is a successful method for decreasing worry and tension.
Nutritional Therapy
Nutritional therapy can be a key element in recovery, as it addresses any nutritional discrepancies or inadequacies that may be present and teaches clients how nutrition contributes to overall wellness and health.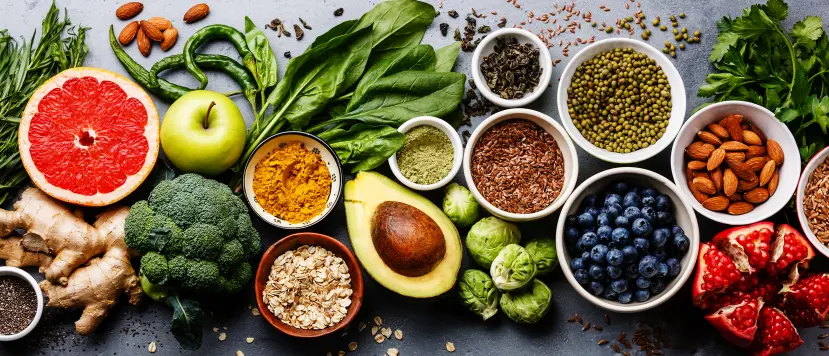 Addiction Treatment in Louisville, Kentucky
Louisville Recovery Center is committed to assisting those dealing with substance abuse and addiction. Professional treatment is essential for several reasons, including teaching people about their dependence on drugs, helping them through a safe detox, identifying the cause of their addiction, and educating them on how to create better coping techniques, stress management, and preventative measures for staying sober. Treatment plans are available in various forms and intensities of care, based on the individual's specific requirements and concerns.
If you or a loved one needs help in overcoming their addiction or misuse of drugs or alcohol in Louisville, the specialists at Louisville Recovery Center have the tools to lend a helping hand and would be more than pleased to be at your service. Call us today to find out more.