Overcoming Your Alcohol or Drug Problem: Get Started
Overcoming your alcohol or drug problem is often more difficult than people realize. Therefore, it's crucial to know how to overcome an addiction if you have an addiction to drugs, alcohol, or dangerous behaviors. Recognizing that there is an issue and learning more about the process of abstaining are crucial first steps in recovery.
Identifying the issue and understanding how to get over it are critical initial phases of rehabilitation. Are you prepared to deal with your drug abuse issue? This step-by-step guide will help you manage cravings, prevent relapse, and conquer your substance use disorder.
Understanding Your Addiction
Despite the damage it causes, addiction is a chronic disorder characterized by compulsive drug seeking and consumption. For most people, taking drugs is a voluntary choice, but repeated use can cause neurological changes that hamper an addict's self-control and resist urges to take drugs. Because of this, drug addiction is thought to be a 'relapsing' condition—people in recovery from drug addiction are at a higher risk of relapsing than those who have not used drugs for years.
Addiction typically develops in four stages. These four stages include:
Stage 1: Experimentation
Drug experimentation, which is the non-negative usage of drugs with no adverse legal or social consequences, is often permitted or even encouraged among young adults. Substance users often view getting high or drunk as a one-time event, oblivious to the fact that this is what leads to addiction's downward spiral. Those who are able to quit by themselves will do so, while those who believe that using will continue to make them feel good or solve their problems will move on to regular use.
Stage 2: Regular Use
While some individuals may use drugs or alcohol without becoming addicted, the possibility of dependence is higher during stage two. High-risk behaviors, such as driving while impaired, are also more likely during this stage. Substance use becomes as routine as sleeping or brushing teeth. You're tricked into believing that quitting will be simple before you can escape substance use. Guilt or shame might be experienced by some individuals during this stage, but they will usually continue to justify their behavior or make excuses.
Stage 3: Risky Use
A regular use of drugs or alcohol can be defined as using them despite severe social or legal repercussions. You've become either foolish or unaware of the implications of your behavior since you now prioritize drugs or alcohol over other aspects of your life. You may become driven to do things you may not normally do just to obtain more of them. You may also begin to justify dangerous actions, such as operating heavy machinery while intoxicated or driving your children to school intoxicated, as necessary tasks, and your obligations will suffer as a result.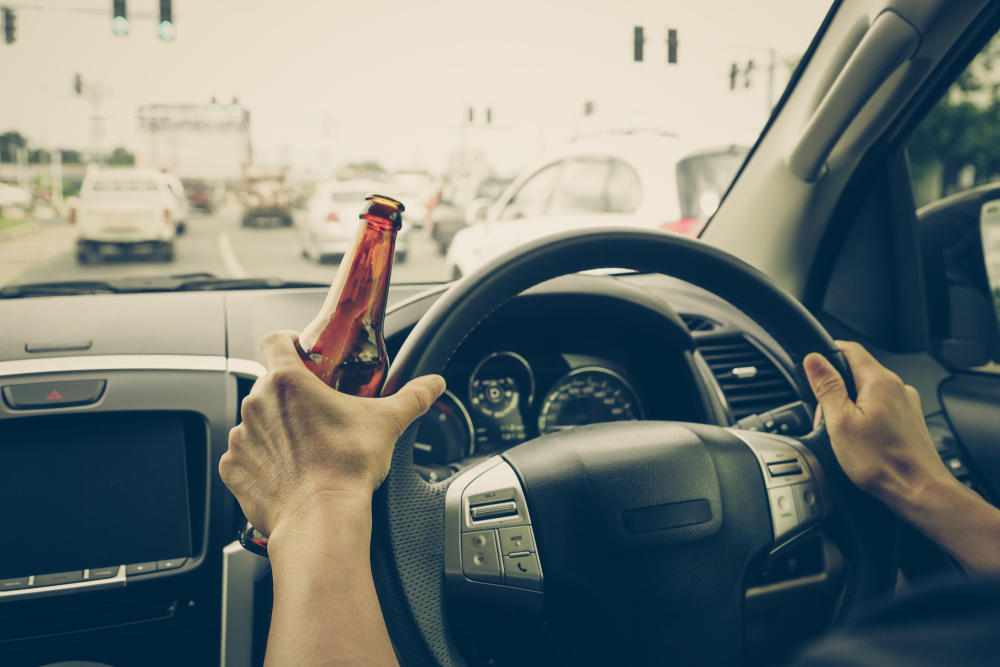 Stage 4: Addiction
The final stage of addiction is when you are dependent on and addicted to the substance. Your dependence on drugs or alcohol has become irreversible; you are now dependent. Your body will exhibit signs such as shakes, sweats, tremors, and other frantic behavior if you do not receive them. You spend the bulk of your time under the influence, and you don't want to be interrupted. Even if someone tells you that your life depends on stopping your behavior, you can't.
Effective Recovery Strategies
There are many different types of drugs and therapies used to support rehabilitation. But, how do you determine which one is right for you? If you know which therapies are scientifically-backed, you will be able to make a better decision. Here is more information on different substance abuse treatments that have science to back them up.
Cognitive Behavioral Therapy
A one-on-one talk therapy known as cognitive behavioral therapy (CBT) is the most popular therapy for drug and alcohol abuse disorders. CBT has been extensively studied in several large trials. In a proper treatment setting, it has been shown to decrease substance usage and boost the quality of life in a variety of situations. It is employed as a treatment for many substance abuse problems, including drug and alcohol dependence. CBT might also help you avoid relapses even after therapy has ended.
Group Therapy
Group therapy, in simple terms, is a treatment in which two or more people, in addition to the therapist, participate at the same time rather than a person in recovery working individually with a therapist. During a therapy group, participants discuss their issues, emotions, experiences, and objectives. Therapy groups may be focused on a particular recovery topic, such as how to recognize and avoid triggers, or they may be more general, such as how to deal with difficult family, peer, work, or other social situations.
12- Step Programs
There is proof that 12-step program group therapy programs (such as Alcoholics Anonymous and Narcotics Anonymous) are as effective—and sometimes even more effective—than other types of therapy at helping people remain sober. These programs may also be more readily accessible than other types of treatment. Tools developed in these groups help with managing cravings, provide relapse management, and curb addictive behaviors.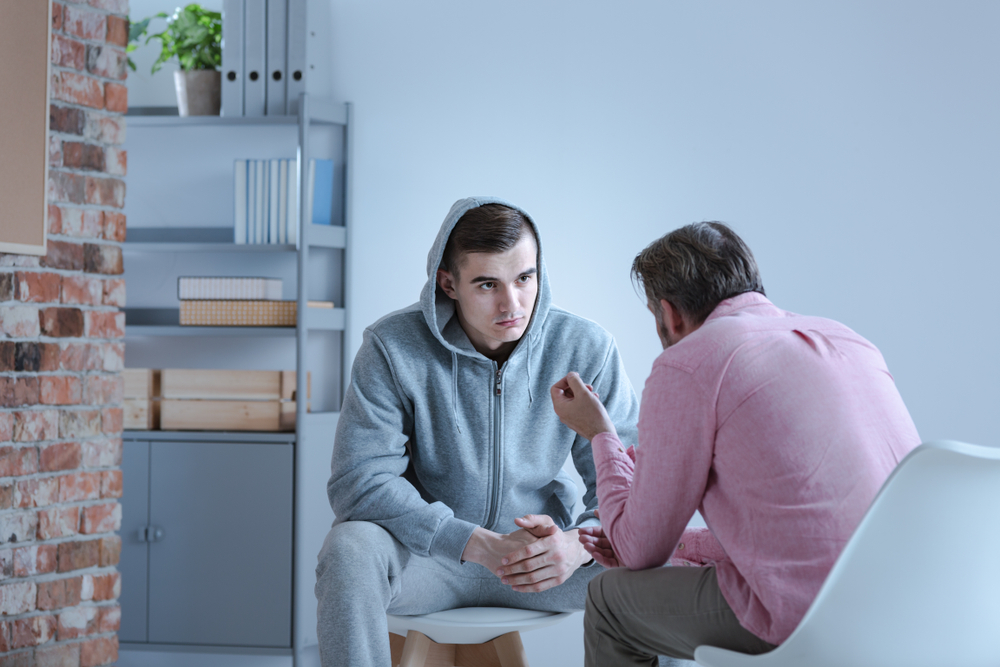 Sober Living Homes
A sober living house is where you can live and begin your sober lifestyle free of alcohol or other drugs. Residents of sober living environments are required to abstain from substance use while participating in outpatient therapy or after finishing inpatient treatment. Creating new habits and routines is simpler in a sober environment, where you can take what you've learned in drug or alcohol rehabilitation and employ it in everyday life. Sober living is also a proven relapse prevention tool. This is where the real work of addiction recovery begins. 
Books to Help in Recovery
Books on addiction and recovery are essential in helping individuals heal from addiction. They teach us about the disease's commonalities and the large number of people who ultimately do recover. The following are the top five books recommended by professionals in the field:
Scar Tissue – Anthony Kiedis and Larry Sloman
The autobiography of the Red Hot Chili Peppers' lead singer Anthony Kiedis is the most compelling book about heroin use. Scar Tissue (2004) is a cautionary tale for anyone who glamorizes drug use, particularly heroin usage. It takes the reader from the bottom of drug addiction to the psychological depths of despair.
When Anthony Kiedis lost his friend and bandmate Hillel Slovak to a drug overdose, not just how much one could lose by using drugs, but also how strong the hold of addiction remained after the loss of a loved one, the reader can see in this book. While this book may be eye-opening with respect to addiction, it should not be recommended to individuals in rehabilitation or early recovery because of its potentially triggering and depressing material.
Rewired: A Bold New Approach To Addiction and Recovery – Erica Spiegelman
Erica Spiegelman's Rewired is considered one of the best addiction recovery books of recent times because it details a simple path to recovery. According to the author, the book describes healthy recovery in terms of twelve timeless and powerful principles, including honesty, evolution, solitude, love, compassion, and hope. It is possible to live in accordance with these principles and recover in a healthy manner.
Having battled addiction and alcoholism herself, Erica Spiegelman is a well-respected addiction counselor, author, and speaker. Her book emphasizes a holistic approach to substance use problems and addiction treatment that goes well beyond abstinence. Addiction is driven by certain habits and convictions, and if you change your perspective, healthy choices that improve your body, mind, and spirit will follow.
Codependent No More: How to Stop Controlling Others and Start Caring for Yourself – Melody Beattie
Codependent No More has been a valuable resource for families of addicts for more than three decades. Addiction takes a heavy toll on the lives of many people. Those who have been consumed by the disease of addiction will benefit most from this book, which provides self-assessments and exercises. This book is a wonderful resource if you've been caught up in the tale of a loved one's addictive habits. It offers valuable advice on regaining one's individuality. Family members frequently become trapped in familiar behavioral patterns as substance abuse continues, for better or for worse. We're happy to see this book because it could fundamentally alter addiction treatment and recovery practices.
The Gifts of Imperfection: Let Go of Who You Think You're Supposed to Be and Embrace Who You Are – Brene Brown
According to Futures Case Manager Katie Dalo, everyone on the planet should read this book at least ten times. As Katie puts it, The Gifts of Imperfection is about "radical acceptance, your total imperfection, and the fact that it doesn't matter a damn!" In recent years, Researcher Brene Brown's excellent TED Talks about vulnerability and shame have made her extremely popular. Brown discusses how society and the media push us to believe we are who, what, and how we're supposed to be. These messages influence how we experience ourselves, feeding the self-doubt that haunts a lot of substance abusers.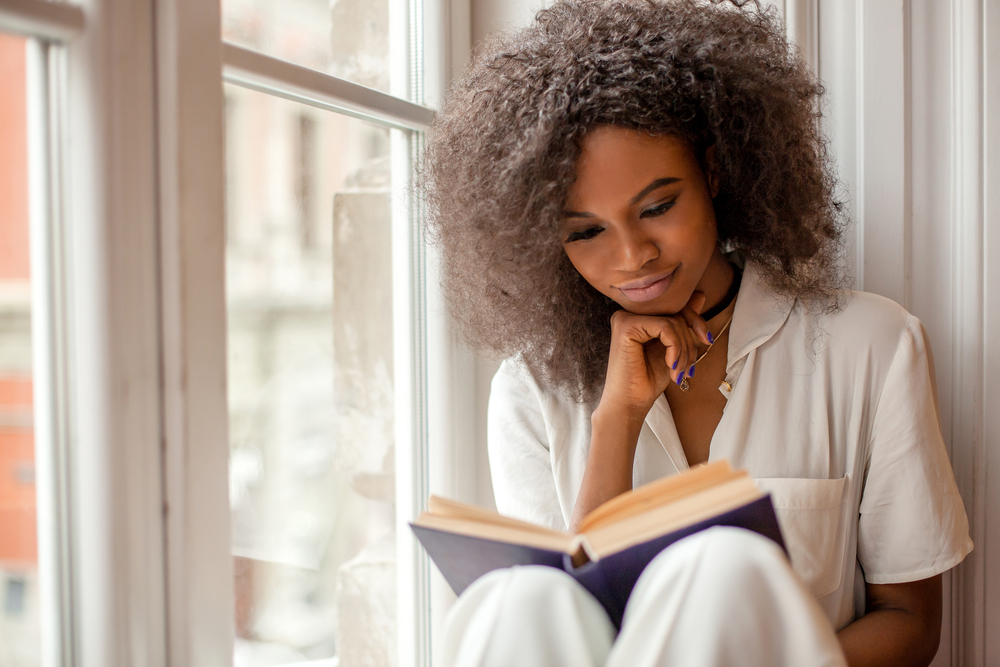 Spirit Junkie – Gabrielle Bernstein
The Spirit Junkie message of self-love is delivered in a way that is both accessible and non-corny, in spite of its importance. Based on the knowledge that the mind is a source of both positive and negative thoughts, this book encourages the reader to reflect on their thoughts and select a positive response. By gaining a better understanding of their minds, individuals can choose healthy responses to life's issues, according to Bernstein.
Spirit Junkie is able to assist recovering addicts to reconnect with hope, gratitude, and compassion, three critical components of recovery and achieving optimal mental health. As a result of her understanding of "love," recovery is the result of peace, joy, and happiness. She makes the intangible a bit more graspable, which is helpful in making transformative procedures seem simple and logical.
How Louisville Recovery can Help
Anyone can be affected by addiction. If you or a loved one is currently suffering from addiction, Louisville Recovery Center can help you. With the assistance of our highly experienced treatment specialists, anyone can recover from substance abuse.
At Louisville Recovery Center, we offer comprehensive addiction treatment programs and services to help you achieve sobriety. All treatments are tailored to the client's individual wants and needs. They include:
Intensive Outpatient Program (IOP)
Partial Hospitalization Program (PHP)
Detox referral
Aftercare
To learn more about our programs and services, please contact us today. You are not alone in your fight against addiction. We are here to help.