9 Steps to Choosing the Right Rehab in Kentucky
When choosing the right rehab in Kentucky for your substance abuse, the seemingly endless options can feel overwhelming. . The specialized character of addiction therapy means there are several aspects that can influence which rehab facility you choose. Some people may want a more intensive program with different kinds of specialty services, while others might be more focused on the cost. It is essential to consider all of the factors when selecting a rehab center to ensure it is the right fit for you.
Continue reading to learn about all of your rehab options, factors to consider when selecting a rehab center, and how we at Louisville Recovery Center can help you during this process.
Choosing the Right Rehab in Kentucky
Once you have made the choice to seek assistance, your following step will be to decide what rehab options are the most appropriate for you. The National Institute on Drug Abuse's best practices for addiction treatment indicates that the treatment should be tailored to the individual and address various issues, such as physical, psychological, legal, and occupational matters.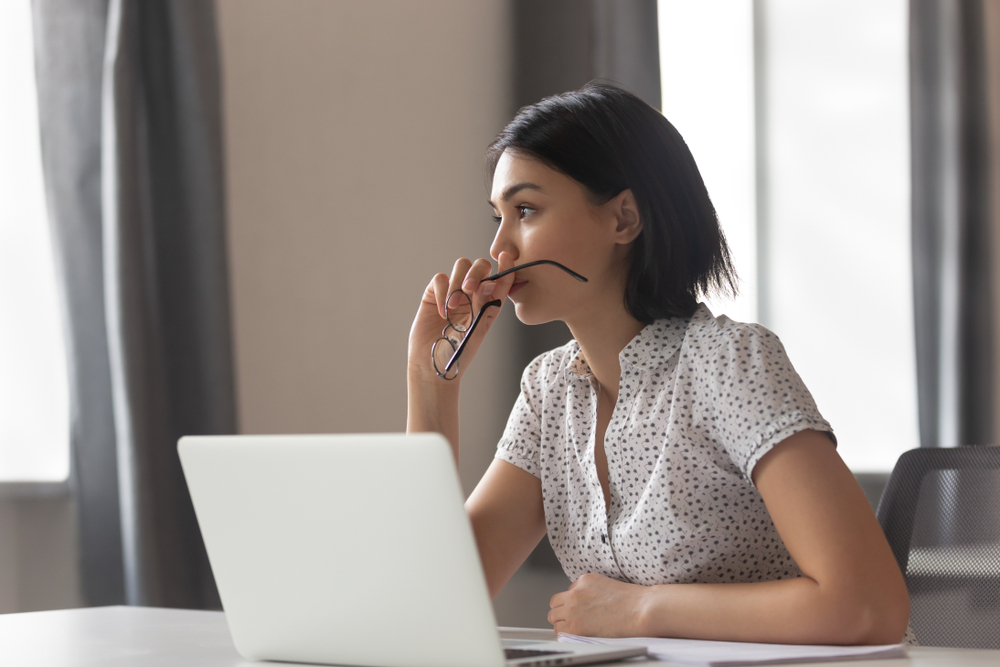 For instance, if your dependency has caused tension in your relationship with your spouse or family, you might benefit from a rehabilitation center that provides family counseling. Behavioral therapies are one of the most usual modalities used in rehabilitation centers, and deciding what format works best for you – individual, group, couple, or family – can help you to limit your alternatives. The following are steps you can take to determine the best rehab facility for you and your individual situation:
Step 1: Determine If You Need Inpatient or Outpatient
There are two primary methods of addiction treatment: inpatient and outpatient. Inpatient programs involve the patient residing in the facility on a full-time basis, with the majority of the day dedicated to treatment. Outpatient treatment, on the other hand, involves attending therapy for part of the day and returning home in the evening.
Inpatient rehab is the more costly and time-consuming option, though it usually provides a higher level of care. It is also advantageous in that all necessary services are available in the same place, making it ideal for individuals struggling with particularly severe addictions. Additionally, inpatient programs offer 24-hour care for the individuals living there.
However, inpatient rehabilitation is usually seen as the most expensive type of treatment, and for some, the costs are too high. Additionally, due to family or other commitments, committing to a full-time stay in a center is often unfeasible. Outpatient centers are usually more affordable and provide more versatility, and therapy can take place over a longer period of time. Though it is not normally prescribed for serious addictions, outpatient care may be a good option for those with more moderate or minor addictions.
Step 2: Determine the Program Length
The duration of a program is a significant factor when choosing between inpatient and outpatient programs. Inpatient programs often have a shorter length than outpatient programs, mostly due to the intensive nature of the former and its full-time dedication to treatment. Inpatient programs generally require a commitment of 1-6 months, with the most frequent lengths being 30, 60, and 90 days. Outpatient programs, on the other hand, can last from a couple of weeks, such as a detoxification center, to a lifelong practice of going to therapy or attending a support group. Generally, outpatient programs are flexible in all aspects, including length, duration, and setting.
Step 3: Determine Your Goals
Before deciding on which rehabilitation center to go to, it is important to take into account your medical needs. Addiction is a recurrent medical condition and, similar to other illnesses, can be managed with regular medical treatment and advice. If you have a personal doctor, you may want to make an appointment to talk about your drug use. Your healthcare provider can help you think about your current medical and psychological issues and any other long-term health difficulties you may have.
Physicians use a concept developed by the American Society of Addiction Medicine to decide what kind of setting best fits a patient's addiction treatment needs based on the severity of their symptoms. This concept, called levels of care, takes into consideration various elements such as the possibility of withdrawal, medical problems, and risk of relapse to determine the most suitable treatment setting, which can range from least to most restrictive.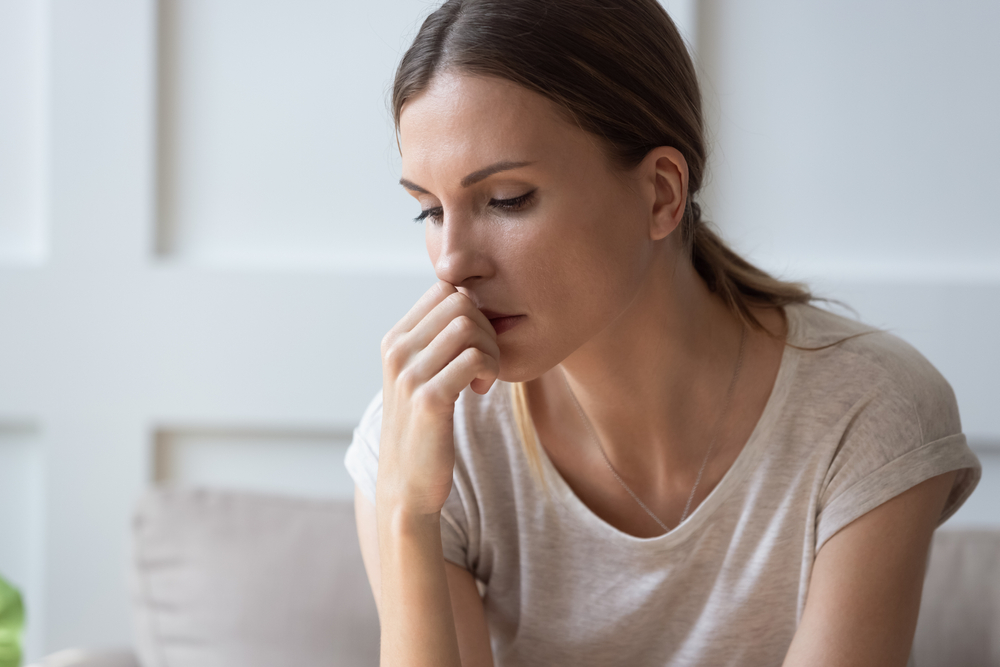 Apart from consulting a doctor, someone seeking recovery may have their own objectives, such as wanting to stay at home during treatment or wanting a new job and a supportive living environment after leaving rehab. All these goals should be discussed with the treatment providers and the patient's support network to make sure that they are addressed when selecting a rehab program.
Step 4: Determine Your Addiction Severity
The kind of help and treatment you need to overcome addiction will depend on how severe it is. Addiction is not a black-and-white issue, but rather a spectrum of intensity, with drugs that are more hazardous than others and some individuals being at a higher risk of becoming addicted. To identify your level of addiction, you can get an expert assessment or assess it yourself. If you opt for a professional examination, the ASAM Criteria will be used to judge your addiction level. After your addiction level is known, recommendations will be made for a suitable type of rehab program.
Step 5: Determine Whether or Not You Need Specialized Care
Apart from the usual treatment plans, there are also specialty treatment programs that may be suitable for you. A very frequent specialty program is dual diagnosis treatment that concentrates on both substance use and mental health symptoms at the same time. In the past, the two issues were treated independently, but recent studies have shown that treating them together is more productive. Specialty treatment programs may also be based on the individuals who are treated at the facility, such as members of the LGBTQ+ community, men or women, teens, or veterans.
Step 6: Decide on a Location
Where a rehab facility is located can be important when choosing one. For some, staying close to their home may be the best option, either for comfort or for practical reasons such as being close to family or any support system. In this case, an outpatient program in your local area could be a good place to begin. For others, it can be beneficial to be in a residential center that is far away from any people, places, and things that may remind them of using drugs and alcohol as a way to have a clean slate.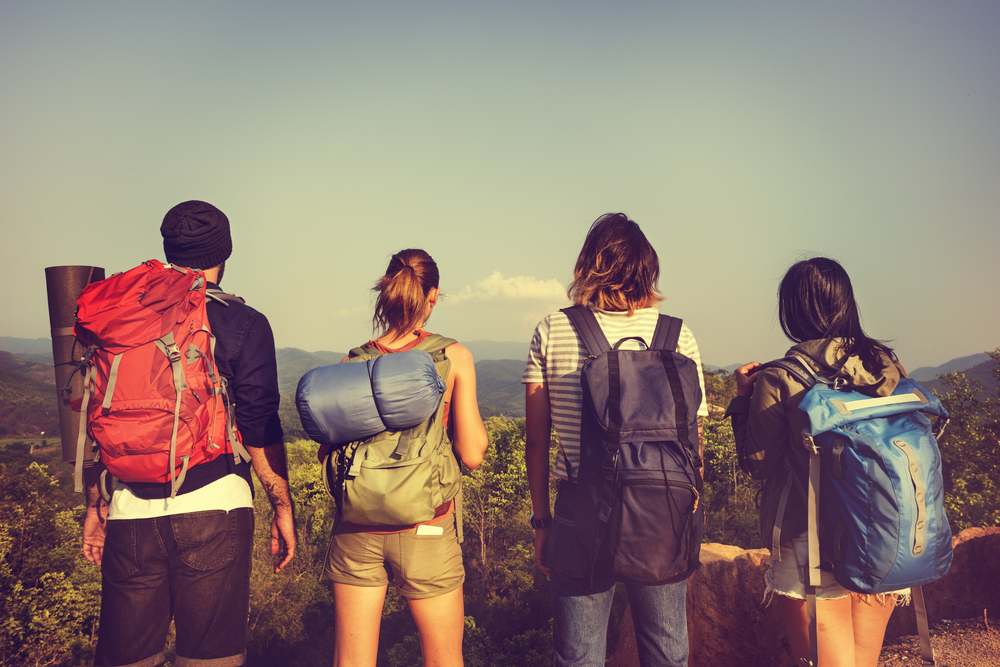 Step 7: Decide if You Want Amenities Provided
Numerous residential rehabilitation centers, particularly those which are operated by private companies, have a wide range of additional facilities available to those taking part. This may include access to a gym, exercise classes, yoga, dietary advice, or a swimming pool. A private or "luxury" rehabilitation center may also provide participants with individual rooms that feature picturesque views of the surrounding landscape, depending on their location.
Step 8: Determine What You Can Afford
Expense is no doubt a major consideration when someone is deciding which rehabilitation program to attend. The amount you have to pay out of your own pocket can vary a great deal depending on which rehab you select, the insurance policy you have, how long you stay in treatment, and other factors. Insurance, private funding, grants, and loans are all common methods used to finance addiction treatment.
The Affordable Care Act requires all insurance plans to offer some type of coverage for addiction and mental health services. This means that if you have insurance coverage, some of the cost of your stay in rehab will be covered. The amount of coverage you get depends on the type of plan you have. It is important to contact your insurer to determine which treatment option is most suitable for your plan.
Step 9: Begin Treatment
When you have come to a conclusion, the only thing left to do is to select a date and take care of all the pending tasks. Keep in mind that the more you procrastinate, the more easily you will find reasons to not go to rehabilitation. The best thing to do is to start early. Get in touch with your boss to discuss the leave of absence (if needed), contact your insurer to find out how much coverage they will provide and/or figure out other ways to pay for the program, make arrangements for your family and other duties, and contact the rehabilitation center to clear up any remaining questions.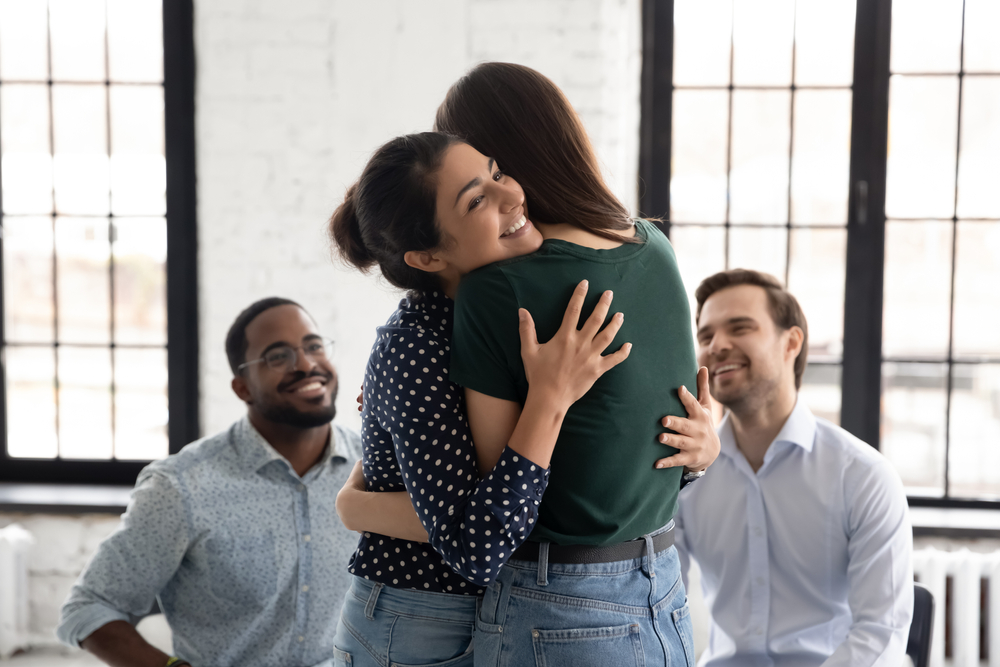 Choosing the Right Rehab in Kentucky
Choosing the right rehab in Kentucky can be stressful, overwhelming, and daunting, but that doesn't make the decision to get treatment any less important. Addiction is a dangerous, potentially life-threatening disease and you deserve effective, quality assistance in getting it under control.
Louisville Recovery Center is here to help people who are struggling with drug addiction. Treatment is essential for multiple reasons, such as informing people about their chemical dependency, helping them safely withdraw, identifying the root of their addiction, and teaching them how to develop better coping mechanisms, stress management, and preventive skills to stay sober. Treatment is available in various settings and levels of care, depending on the individual's specific needs and concerns.
If you or someone you know is looking for rehab for addiction or substance abuse issues in the Louisville area, please reach out to the professionals at Louisville Recovery Center. We have the resources to provide assistance and would be more than happy to do so. Please contact us today.